[This unedited press release is made available courtesy of Game Developer and its partnership with notable game PR-related resource Games Press]
CCP Games vient de propulser New Dawn, le quatrième et dernier Quadrant de l'année 2021 pour son MMO galactique EVE Online. Ce Quadrant est dédié au renforcement des bases et de la santé de l'économie du jeu par le biais d'une actualisation profonde de la disponibilité des ressources et de leur acquisition, mais aussi de leur compression, de leur minage et plus encore. De plus amples informations sur ces modifications seront livrées l'année prochaine.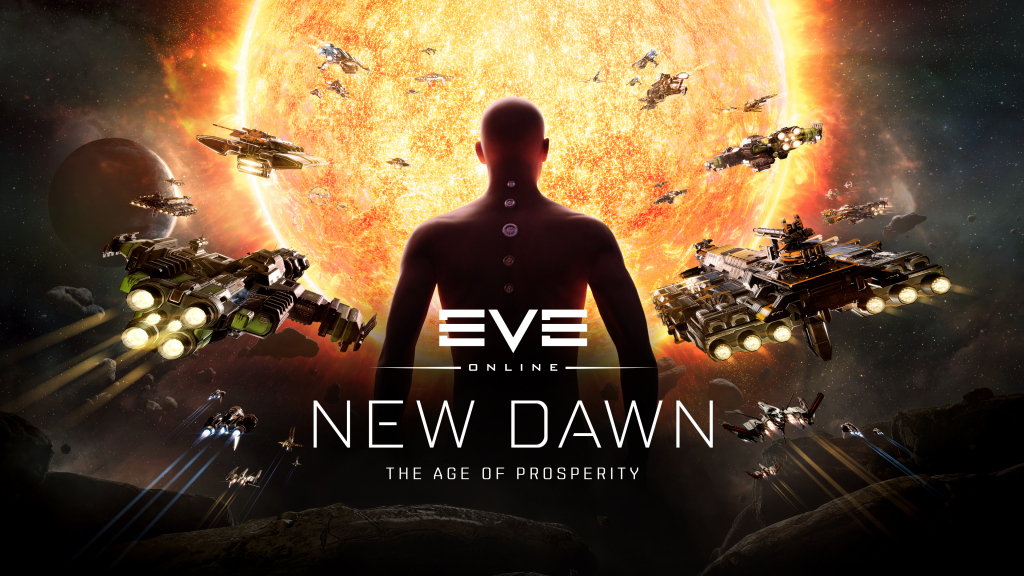 Les joueurs retrouveront les activités suivantes dans New Dawn :
Quatre nouveaux sites d'exploration exigeants
Refonte substantielle de la disponibilité et de l'acquisition des ressources
Un Alliance Tournament XVII remanié
Retour de l'événement hivernal Winter Nexus
Et d'autres surprises !
Toutes les informations sur New Dawn sont disponibles sur ce billet de blog.
Le 11 novembre prochain, CCP lancera également EVE Universe, un hub narratif offrant de nombreuses ressources autour des histoires et du lore d'EVE Online, qui remplacera l'actuel portail de fiction.

Press kit à télécharger ici
Contact presse
Pour toutes les demandes média, interviews, contactez Cosmocover par courriel ou téléphone : +33 (0) 184 200 104