[This unedited press release is made available courtesy of Game Developer and its partnership with notable game PR-related resource Games Press]

Publisher Iceberg Interactive and Developer Corbie Games are releasing a new Railroad Corporation DLC: Railroad Corporation – Niagara River
Canadians could be the friendliest people in the world, but that doesn't mean you will be able to do whatever you want just like that!
A UNIQUE OPPORTUNITY
You will be the lucky one that connects the United States to Canada through your railroads and trains. This sounds amazing, but there's just a little problem: how are you going to build over the mighty Niagara River?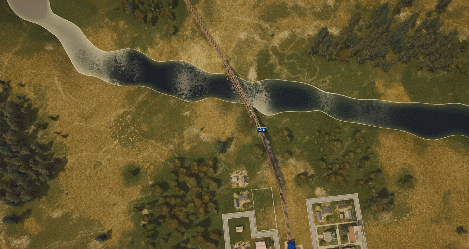 CHALLENGES
You will need a vast supply chain and operate as the government inspectors expect you to. Don't forget the deadlines!
Acquire your Canadian licenses to expand your infrastructure.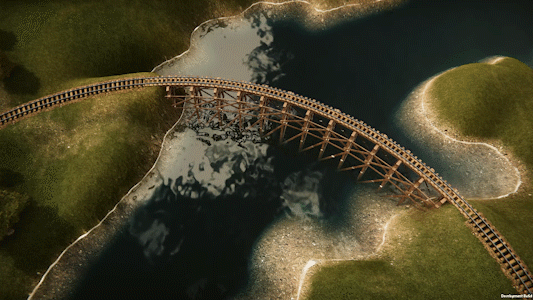 GO INTERNATIONAL!
The growth of this promising corporation depends on you and your strategy skills. Enjoy the journey! Choo-choo!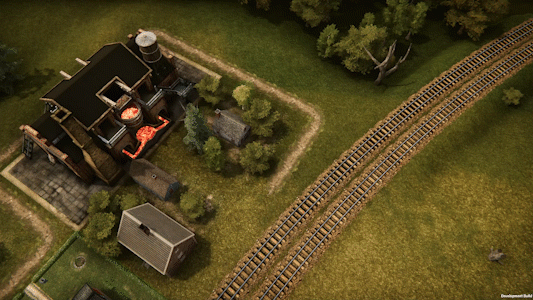 Railroad Corporation – Niagara River will be available on Steam platform from August 8th, 2022 → https://store.steampowered.com/app/2066720/
All aboard with a 10% discount on the game and its DLCs until 15/08!
Price: $4.99, £3.99, 3,99€
Presskit for Railroad Corporation: https://drive.google.com/drive/folders/17N7q74L0r4ebbVamy35mYCGtfpGsISaH

READ THE BLOG ABOUT RAILROAD CORPORATION 2:
https://store.steampowered.com/news/app/1677970/view/3398547789761628828
About Corbie Games:
A developer of realistic sim games. Corbie Games has been active on the market with projects such as Bounty Train and Railroad Corporation.
www.facebook.com/railroadcorporation
About Iceberg Interactive:
Iceberg Interactive is an independent video game publisher founded in 2009 by an international group of games industry veterans. Located in Haarlem, The Netherlands, and staffed with avid gamers, Iceberg works closely with an assembly of game developers around the world, both midsize and indie. Known for many hit franchises including Killing Floor 2, Maneater and Circle Empires; the company has enjoyed recent success with PC titles such as Strange Horticulture, Blazing Sails, and Chivalry 2. Iceberg Interactive has many exciting games coming up, including Mahokenshi (PC), King of Retail (PC), and DOOMBLADE (PC). To learn more, please visit www.iceberg-games.com.