[This unedited press release is made available courtesy of Game Developer and its partnership with notable game PR-related resource Games Press]
Blightbound, el oscuro y elegante dungeon crawler multijugador de Ronimo Games, ha sido bendecido con The Divine Rite, una actualización gratuita que presenta al nuevo personaje, Seer Rook, junto con una avalancha de nuevas características, objetos y recompensas.
Ahora, por primera vez, los jugadores pueden llevar a cabo batallas offline y prepararse para desafíos más grandes y audaces que nunca. Invocando al exaltado sacerdote Seer Rook en tus filas —un canoso heraldo de destrucción sagrada— convoca la Sun's Essence para crear un rayo de curación espiritual alrededor de ti y tus aliados y desbloquea la Zealous Reward —una poderosa ráfaga que diezma a los enemigos mientras cura a los amigos—. Cuanto mayor sea la curación, más fuerte será el golpe.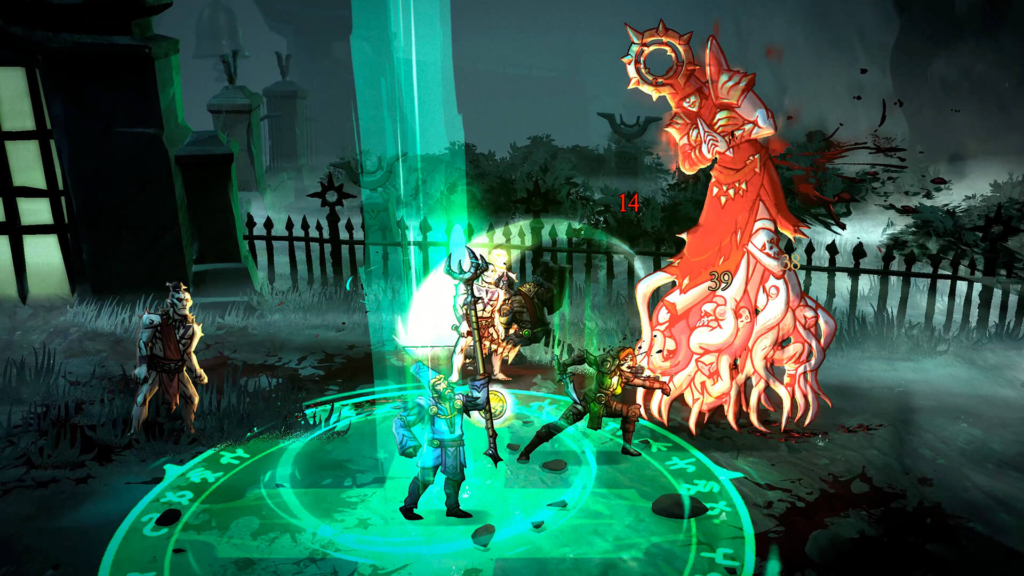 Los eternamente intimidantes Blightrifts amplían su presencia con más desafíos únicos y peligrosos que llevarán al límite las habilidades de tus héroes en combate, su rapidez mental y la capacidad para resolver puzles.
Visita blightbound.com y sigue en Twitter a @ronimogames y @devolverdigital para no perder detalle de los valientes despliegues publicitarios.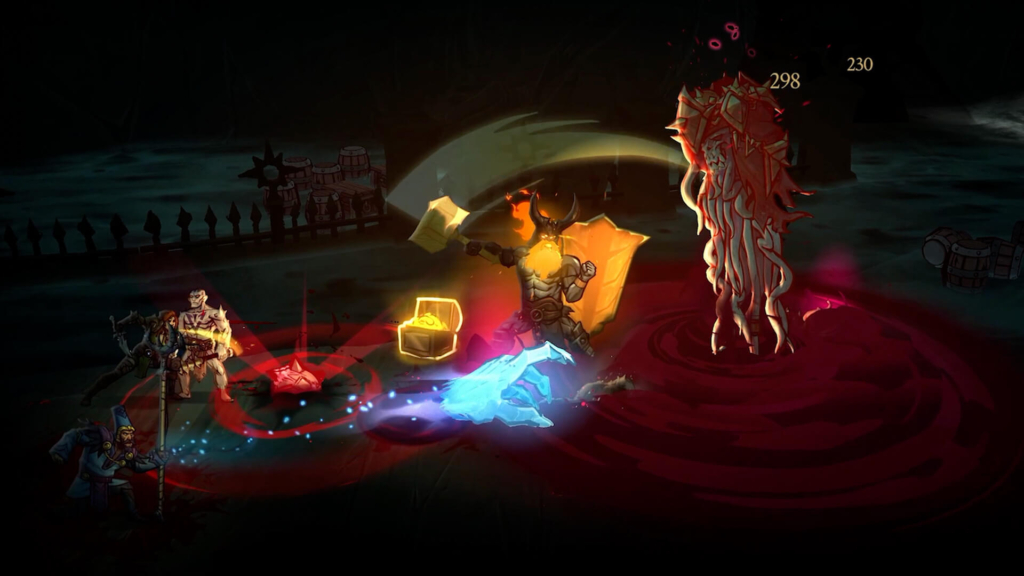 ---
---
Contacto para prensa
Para cualquier solicitud por parte de un medio de comunicación y/o si desea un código para publicar una crítica, por favor póngase en contacto con Cosmocover
vía email
o por teléfono:
+34 912 694 551