Hello folks!
Today we managed to speak with a leading producer of the game Sweet Smash Story. Of course, the first question we were interested in: "What was the idea of creating the game?" What was our surprise when we heard the story about Toy. No no, not Toy Story. But the story about Toy!
Anton, leading producer of the game Sweet Smash Story:
"My son was 3 years old when we decided to buy a cute puppy. When I brought puppy to our house my son saw a puppy, ran to him and yelled: 'My Toy!!!' So, the name was defined - Toy.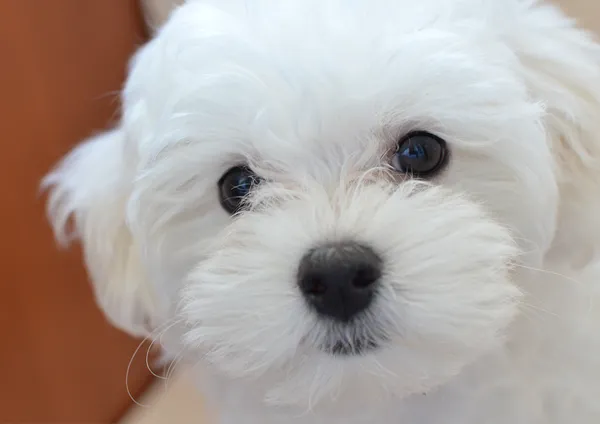 As we all know all children like to play games and game developer's son loves games even more! My son plays games and plays with his new friend Toy. Time passed and he asked me "Dad, can I play with Toy on my iPad? Can you make my puppy live in your game?" And I thought: "Why not?".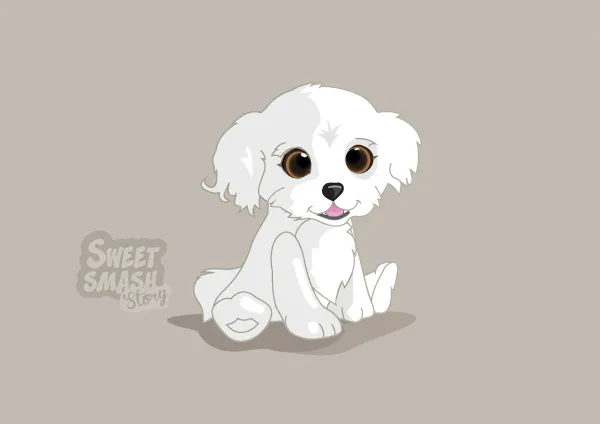 For the next few days I spoke with my team and we came to a conclusion to make a game where the main character will be our adorable puppy Toy. And we started to work over the game. The whole process was hard because we tried to make really good game. The next step is to release the game so all of you could enjoy it and to play with charming puppy! Get ready to quit reality and spend all the time playing this game with Toy!"