Niantic's library of real-world augmented reality games now includes an officially licensed NBA product. Today the Pokémon Go developer unveiled NBA All-World, a game that is designed "to get players moving and showcase their passion for basketball."
Not only does NBA All-World bring Niantic into partnership with the National Basketball Association, it also includes a partnership with the National Basketball Players Association to introduce real-world professional basketball players in the game. Players can explore real-world locations to find upgrades, recruit players, and participate in King of the Court challenges.
Pokémon Go's capture mechanics have been changed for this real-world game. Instead of trying to capture basketball players, app users will be able to play short shooting drills in a basketball-flavored minigame. Victory in these challenges will "win a chance" to recruit these players.
NBA All-World also includes some fashion-focused mechanics that play into the company's ambition of creating a "real-world metaverse." Players will be able to pick up "Gear" like sneakers and jerseys to customize characters' appearances and stats.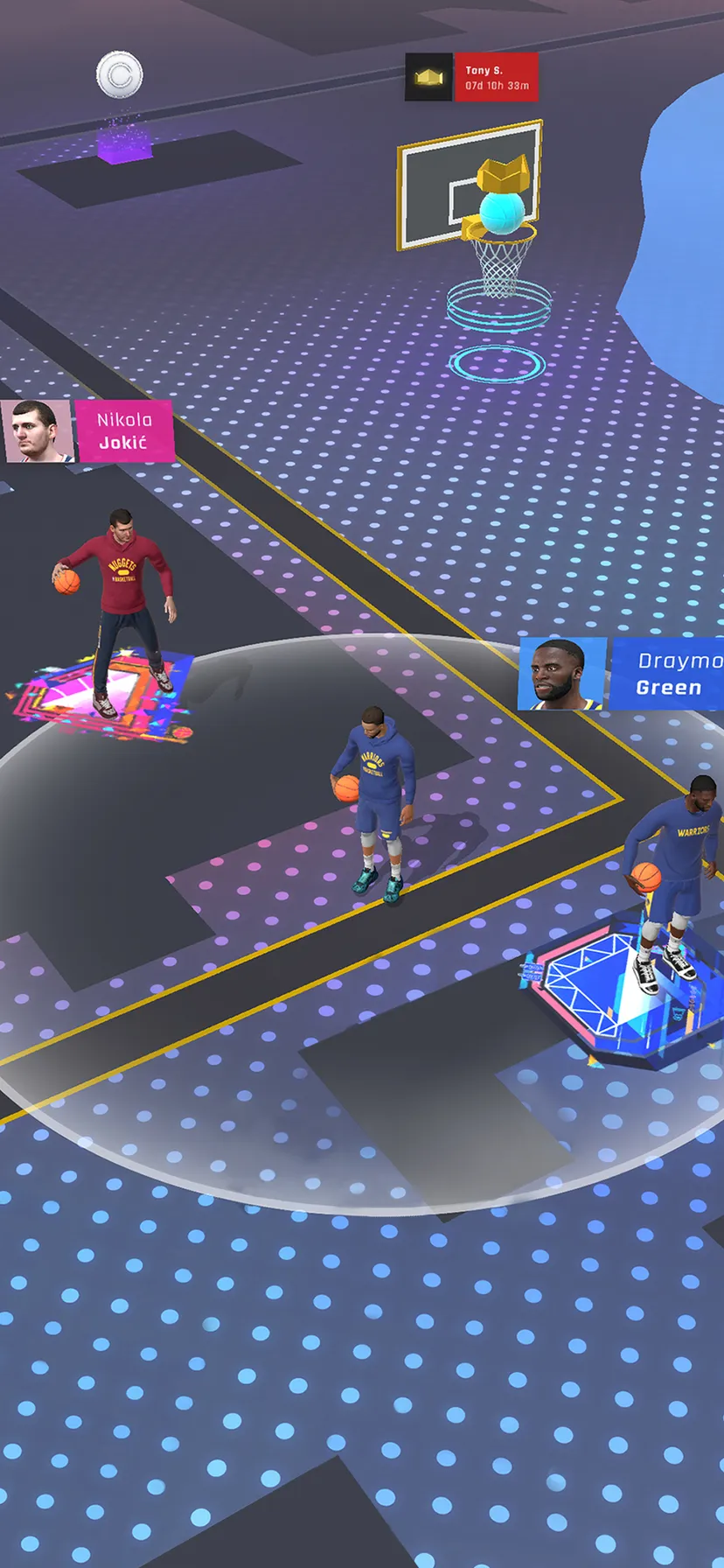 Niantic says that this Gear can also help players "stand out from the crowd," and it overlaps with the fashion and Footware industries' growing interests in getting real-world products into metaverse apps.
The game is currently in soft-launch, and will be launched globally during the 2022-2023 NBA season.
Seeing the Pokémon Go developer partner with the NBA shows how Niantic is continuing to pitch itself as a metaverse access solution for brand-holders who can't move as quickly in the video game space. It's previously partnered with Nintendo for the release of Pikmin Bloom, and Hasbro for the release of Transformers Heavy Metal.
It's also neat to see Niantic partner adapt its real-world game mechanics for the world of professional sports. Though there's obviously a lot of money in the pro sports business, it's also a way to connect with basketball fans who may not have taken interest in these kind of augmented reality-based, metaverse-aspirant games.