If you enjoy sitting down to online card games or going through a competitive round of Star War Battleground II, then you have probably heard of the controversial loot boxes. If you haven't, then buckle up, we'll take you through the basics of what loot boxes are and just what Apple had to say about it.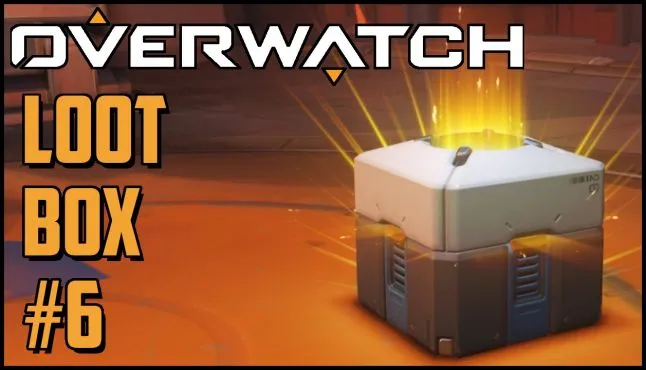 What is a Loot Box?
Loot boxes (also called booster packs on card game sites such as Casino Whizz) are not new to the gaming world. In fact, they were in play as early as 2012. However, it was only until 2016 when the harmless gaming feature started to garner attention.
When players move up a level or tackle a seemingly insurmountable challenge, they unlock rewards. At least, that is what happens in a traditional game setting. With games such as Overwatch, however, things work a bit differently. A player in Overwatch unlocks a loot box, which is the equivalent of a reward to help the avatar proceed. A loot box can contain equipment that a player needs such as weapons or special capabilities, or pointless rewards. For instance, players in the middle of a battle unlocking special powers for avatars which they do not even use.
The Loot Box Controversy
In the past loot, boxes would have been optional. Players could choose to put their in-game currency to good use elsewhere because the boxes would not affect their performance per se. However, with the introduction of new generation games such as Star Wars Battleground II, it looks likes trading real currency for loot boxes might just become a necessity. There is simply no way that players can advance without the assistance of loot boxes. Similarly, one would be at a disadvantage if they played without a box when everyone else is using one. Loot boxes have the same mechanisms as lots of online slots machines: you stake money to buy the loot box, without knowing what the final outcome will be. There is one major drawback to this trend – more consumers are railing against game developers because, according to them, making loot carts or loot boxes a compulsory part of every game is forcing players to gamble – and Apple agrees.
A few days ago, Apple subtly introduced added guidelines that direct developers to make it easier for clients to know just how lucky they will be with loot boxes. Loot boxes have always been unpredictable. Sometimes players get what they are aiming for and sometimes they do not. However, Apple users will from now on have the opportunity to predict whether or not a loot box they win or buy holds the prize they desire. This is following a developer guideline that delineates making loot box predictions transparent a must-have for every game to be listed in the Apple Store going forward.
Whether or not Apple made the right choice with this added requirement remains to be seen. Sure, this is good news for gamers at the moment. However, will the added guidelines affect the frequency of upgrades to new generation electronic games in the Apple store? And what do developers have to say about the announcement that Apple made?