[This article by Ryan Henson Creighton is re-posted from the Untold Entertainment blog, which is awesome.]
i wrote an article earlier this week about a 9-year-old app developer from Brampton. Now, my friend Jason has writen an article about teaching logic concepts to babies, presumably just to link-bait me. :)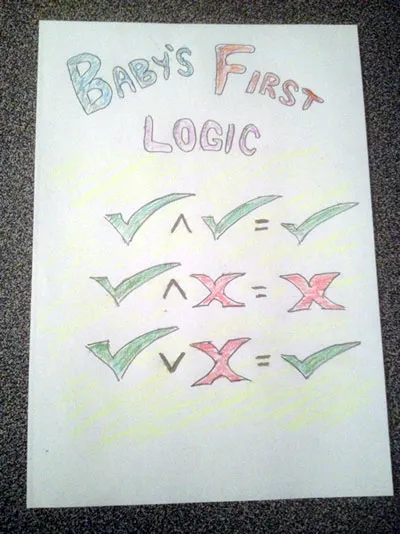 Okay ... now maybe some newly-educated can teach it to ME?
In the TEDx talk i gave with my daughter Cassandra, i prescribed programming and tech classes for kids as young as 4 in junior kindergarten. Jason's one-upped me here by suggesting we print logic symbols on baby blocks. i think the next step beyond that is to read C++ classes to our kids in the womb.

A friend of mine, Thomas Henshell from Mirthwerx, is developing A is for App, a "daddytime storybook" where instead of the usual inane "Z is for Zebra" nonsense, we get "F is for FTP" and "P is for Programming". i'm kicking myself for not thinking of this first, which is the true hallmark of a brilliant idea!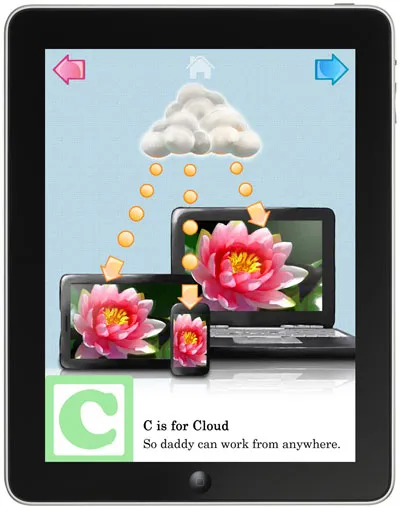 Step 4: profit.