My desktop background is a map of Chrono Trigger, blurred so as it be out of focus and thus make the icons distinct, but also as a gentle reminder of its loss to memory. I can never go back to the Old Games and sample their original flavor again; I must nourish myself with images and emotions as played as a dusty record.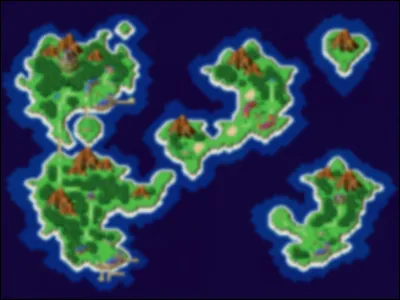 Chrono Trigger

I was raised in the eighties; as such, my video game nostalgia is firmly rooted in the tile-based games of the 8-bit and 16-bit era. Particularly evocative were the JRPGs, such as Final Fantasy and Dragon Warrior, and the western CRPGs such as SSI's Gold Box series and Ultima. More specifically, the worlds they crudely described were a wonderland to me. I could get lost for days exploring those blocky landscapes. In my head, each screen was a paragraph, a definite declaration of scene, with the fine detail left for my hungry imagination to hastily scribe.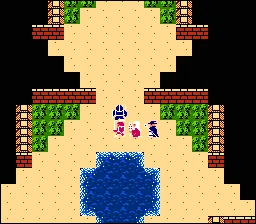 Ultima: Exodus

Now we have fully manufactured worlds, crafted with care and artistry on par with that of a Disneyland park, ready for impartial consumption and easy discard. Fable, as a quick example, is no more real to me than a slide show of an ancient German woodland. No part of me imbued its scenes with life. A committee of a thousand hands may build the virtual lands we see, pixel by pixel, but what emerges these days is merely blunt and picturesque.
Fable II

That's why Minecraft is such a revelation to me, and I wonder if our medium of expression is in the midst of an 8-bit revival.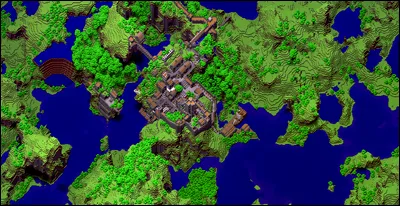 Infdev (precursor to Minecraft), oblique render of in-game map

I don't mean "revival" in the sense that we're doing it again; hordes of new game makers fill their screens with tiled worlds as they claw towards mastery of the form. There is a close analogy, however, and that is in music. Five years ago, chiptunes were an interesting, quiet niche for nerds like us. Now, chiptunes are being sampled or fashioned raw by hip hop producers raised with these beeps in their blood. From this potent brew, new sounds emerge, at once fresh and archaic. And here, in a 3D world of blocks, I felt the same synthesis at my fingers, on my eyes, and in my heart. I was home, and yet someplace completely new.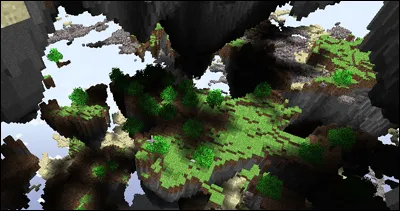 Infdev (precursor to Minecraft), in-game

Part of me wonders -- probably hopes -- that this is not a sensation isolated to people of my era. I want to believe that if something as ridiculous as a blocky, randomly generated world can drain my life of hours, then a game like Chrono Trigger has a chance again with a new generation. Or Final Fantasy. Or Dragon Warrior. Or any of their kind, rendered in a manner that coincides with today's expectations, but reverberates with the powerful energy of the old, and the first.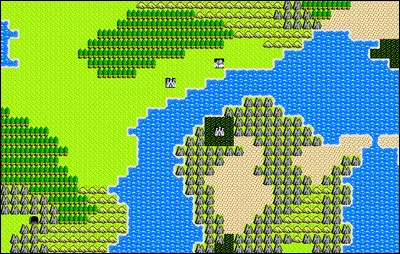 Dragon Warrior

Then again, maybe Minecraft will be combined with Dwarf Fortress, and instead of nostalgia served fresh, a new drug will have been concocted, and years of man-labor will vaporize on the passing of each hour.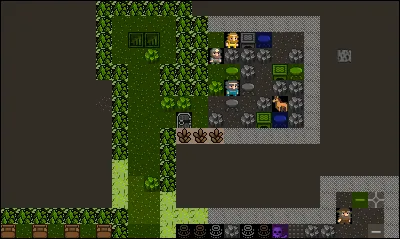 Dwarf Fortress (May Green tileset)

I'm fine with either, really. I just want to see its promise made real.