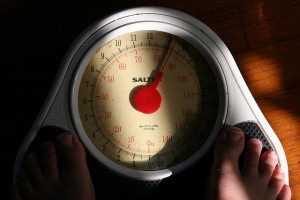 You may have noticed that I can get a little cranky about some of the things developers do. But really, I'm here to help. Whether it's in-app purchases, data management, or now, file size, I have some strong feelings about why you should care about these issues and I also have some strategies for how to address them.
The app file size issue is one that came into stark relief for me recently when I had to review a large number of apps over a short time period as part of a judging panel. I found myself installing a group of apps on my iPad and iPhone, reviewing them, and then deleting them in order to make room for the next group of apps. The file sizes were varied, but man did I come to feel affectionate towards the smaller ones. And it got me thinking… if I'm going through this install, delete, install, delete rigamarole because I really *have* to review these apps, how does an average parent feel if they're confronted with this situation?
Take a minute and think about a busy Mom, who is installing her latest and greatest app finds on her iPad for Junior. But alas, there's no room for the super-mega, ginormous App of Awesome, which tips the scales at 785 megabytes! If she's smart, this parent has already turned off the delete functionality, probably after her child accidentally erased her Gmail, New York Times, and Facebook apps for the third time (not that I've ever had that happen to me…). So now, if she wants to install App of Awesome, Mom has to go change that setting, delete the other apps, photos, music, or movies that she can live without (once she's figured out what those are), and then go and re-install your app.
Sorry to tell you, but the odds at this point that your App of Awesome is going to get past all of these hurdles and end up on this woman's iPad is next to zero.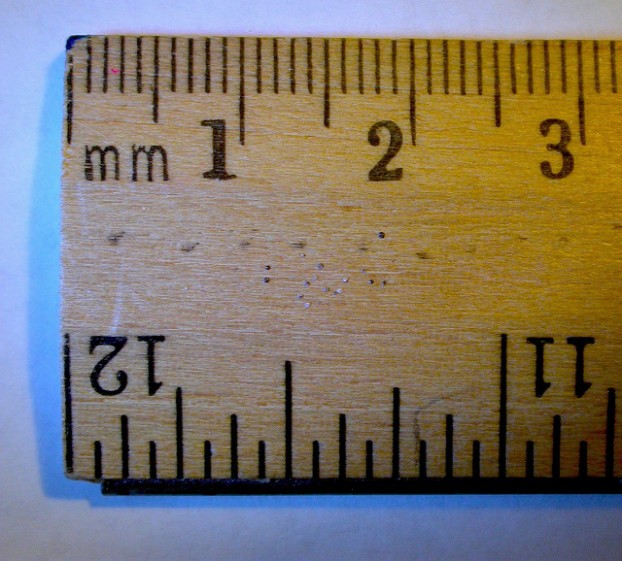 If you want your app to actually be played by real kids, with minimal muss and fuss, here are a few things to consider:
That 50 MB Limit
Remember, the limit to download apps over wireless network connections is 50MB (unless you're into jailbreaking!). Once upon a time, it was important to stay under that threshold to capture the impulse purchasers. Now many developers don't care about this anymore, but if you can get your app under that size, purchasers are more likely to actually install your app since they don't have to be on wifi to do it.
Check Out the Competition
Look at the file sizes of other apps in the market. Here's a relatively random selection from the Apple store.
Letters with Pooh 785MB
The Adventures of Captain Underpants 769MB
Bubble Guppies: Animal School Day HD 705MB
Nick Jr Draw & Play HD 642MB
Don't Let the Pigeon Run This App 257MB
Team Umizoomi Math: Zoom into Numbers HD 196MB
Super Why ABC Adventures: Alphabet for iPad 160MB
Mickey Mouse Clubhouse: Mickey's Wildlife Count Along 126MB
The Math Tree 90.7MB
Daniel Tiger's Neighborhood: Play at Home with Daniel 34.2MB
The Monster at the End of This Book 165MB
Toca Hair Salon 2 35.1MB
As you can see, the range is pretty large. There may be justifications in some cases for having a larger app, like a lot of embedded video or a complex game experience, but for a consumer it has to feel worthwhile. Companies like Nickelodeon can get away with larger file sizes because people know they're likely to get something of good quality. If you're an unknown, customers may well give up on your app rather than make the effort to install it.
Of course, perhaps you think if a consumer purchases your app, it's not your concern how or if they ever install it over to their mobile device. After all, once you have the money from the purchase, who cares if anyone ever loads it? And beyond that, why should you have to worry about how much spare memory the child in question has on their iPad? Is it your fault that they didn't buy the biggest storage option?
But if you've read this far, I'm going to make the assumption that you actually *want* children to play with your app. And there are reasons beyond even believing you've made a great product for kids to do so. After all, if children play your app they may spread the word to others leading to more sales…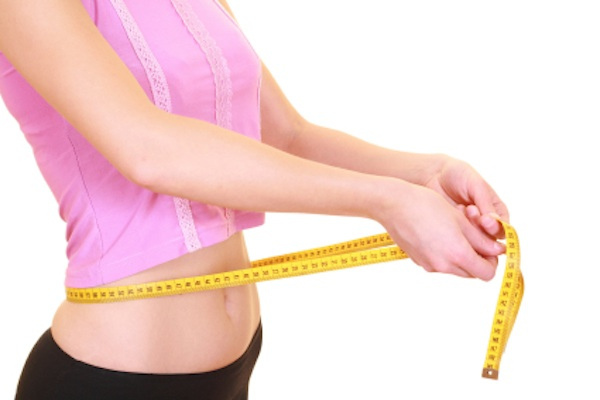 So Make Friends With Your Programmer
Good development practices mean that there are things you can do to minimize file size, and your programmer should be on top of this (but may need a reminder).
Make sure unnecessary code bits and files that were used in development are not bundled in the final app.
Optimize image sizes for your device.
When writing your voiceover script, remember that voiceover is a huge source of file bloat. Often, you can word things more simply and use repeated phrases rather than wording something slightly differently. If you have a really good audio editor, concatenate files to maximize efficiency.
Most of all, let your programmer know that file size is a concern from the get-go so that he or she can keep it in mind – after all, why should they worry about file size unless it's an issue for you?
But what size is optimal? I actually don't have an easy answer to that. I have yet to see a hard number or even a range on what people will tolerate. Personally, I'd do everything I could to be under 50MB. If that's not realistic, high quality apps still abound under 200MB.
So those are a few handy file size tips and tricks from the desks of No Crusts Interactive. Got any others? Contact us at [email protected] or @noCrusts on Twitter. We'll also be at several upcoming conferences, including iKids/Kidscreen, Digital Kids, Toy Fair, Indiecade East, GDC, Sandbox Summit, and others, so if you'd like to meet up, reach out!


Read more: http://kidscreen.com/2013/01/21/excuse-me-but-your-app-is-looking-bloated/#ixzz2IdEsJ4db