Congratulations to Matt Worden on Jump Gate being named GAMES Magazine's Traditional Game of the Year. Thug snaps to Sean "Day[9]" Plott on over 200 episodes of Day[9] Daily.
...And HAPPY HALLOWEEN! =)
This edited version of Along The Tech Tree comes to you from BYOND Strategy, a guild run by unpaid volunteers on a game/development portal and software engine called BYOND. Tech Tree focuses on recent developer activity. For play suggestions, visit the guild.
IainPeregrine battled illness to deliver the results of this year's Game in a Day event. Ten people battled the time limit to submit their entries. All of the games are available in one zip file.
Congratulations to D4RK3 54B3R on his first place victory. Jp's chess variant with base-racing and morphing pieces tied with F0lak's offering for second place. Meanwhile, SuperAntx entered what appears to be an RTS called BitWars and Oasiscircle created a base defense game called Bear Barbarians after a personal challenge from IainPeregrine himself.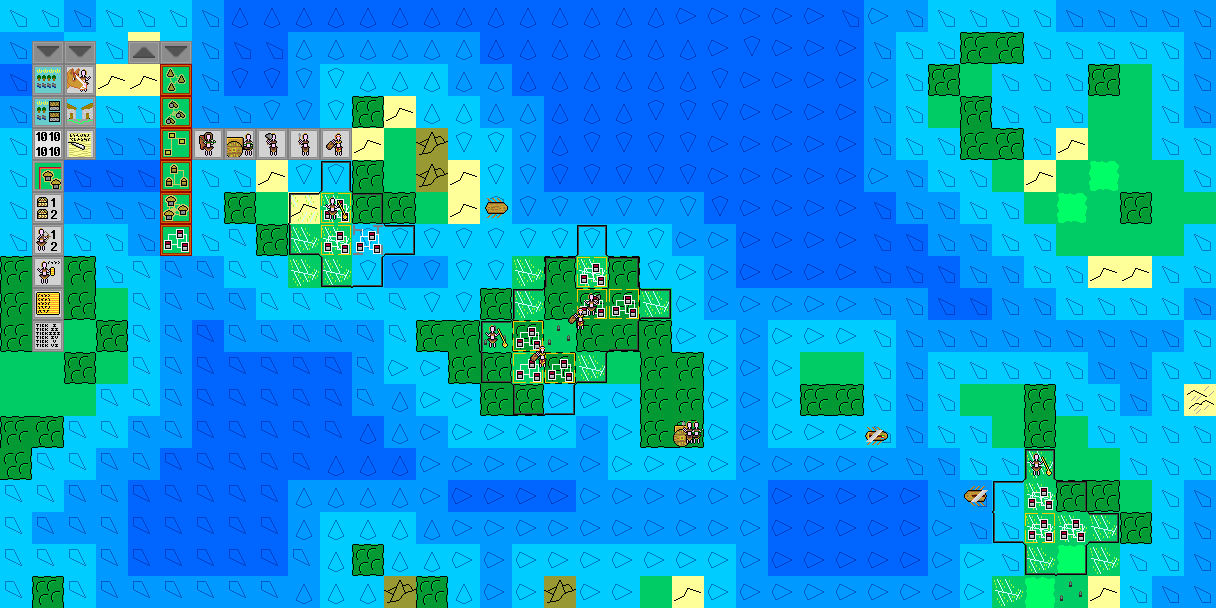 Acebloke released an update for his empire-building game, Wargames 2. Resources are displayed more readily and a warning is given when research opportunities are being wasted. Also included are ringwalls, plows and roman walls along with balance changes for tracks.
This and a recent update for Acebloke's zombie action title, SurviveThis, have pushed the interface update for the featured board game Exploder into mid-November. I'd whine about it here, but I snuck it on to the Facebook page instead. ;)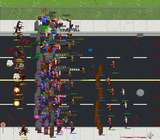 VcentG announced that Wyllshire Road will indeed be getting an update soon. Suggestions have been tossed around the horror defense game's Discuss tab after a request from co-owner Branks. We'll likely see more content and some changes to the interface. Efforts to tell a story will be saved for later versions.
Mobius Evalon has been struggling to create a new interface for Board Game Chat. Plans to include Go and Backgammon have been resumed a year after they were announced. Battleship is on the way as well.
I've been implementing phases in my racing combat board game, StarScurrier. Players can now move their ships and place workers during the Move & Hire phase. In theory, they can also assassinate enemy workers and transfer ally workers during the Mange Sectors phase. Screenshots are included.