I have taken over BYOND's Facebook page. My goal is to post once per weekday. Join up. You'll find links to material other than just strategy games. For instance, Quintin Smith has begun a play diary of Space Station 13 over at Rock, Paper, Shotgun. Check it out. =)
This edited version of Along The Tech Tree comes to you from BYOND Strategy, a guild run by unpaid volunteers on a game/development portal and software engine called BYOND. Tech Tree focuses on recent developer activity. For play suggestions, visit the guild.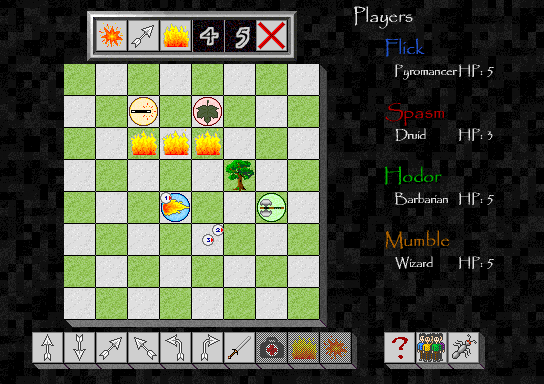 It's long past due, but Flick's simultaneous battle, Mano A Mano, has been removed from the featured list. The server has been unavailable for quite a while. Fortunately, Flick has stated that he is looking to find hosts for many of his projects. If so the game might be added back soon.
The former King of BYOND Strategy, IainPeregrine, has been interviewed by BYOND Journalism's EnigmaticGallivanter. Naturally it was an intensive look into the further development of Castle Masters and the high regard he has for his successor... Or else it could focus on his events, RPG, multiserver chat tool and relationship with BYOND. Some interviewers have rotten priorities. ;)

Mecha Destroyer JD announced and ran a test server for his RTS sequel, Ultra Strife. He appears to be satisfied with the amount of testers and bugs found. More sessions are planned to be hosted soon. The game is now listed in the guild.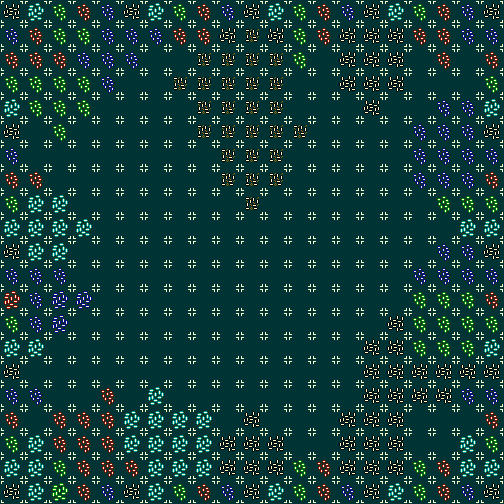 Disappointed by the "stagnant and repetitive" gameplay of Spore, Acebloke is creating another game in the genre. Dreamland is intended to have a larger scope with a greater number of phases defined by differing mechanics. More details, along with temporary screenshots, are provided on his blog.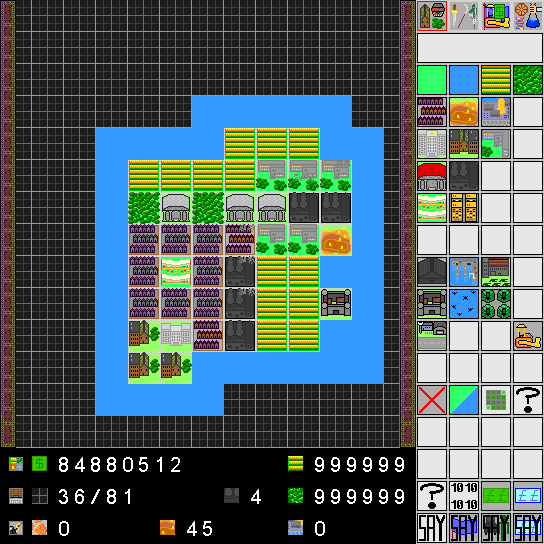 More recently, Acebloke has announced that a new version of Wargames should be available on the first day of August. While changes and test servers have been mentioned, this will be the first release of the economic/military simulation in over a year... I can start nagging him to improve Exploder's interface on August 2nd, right? ;)

Geldonyetich appears to have settled on a hybrid of 4X and RPG for his next project. Disciples, King's Bounty and Heroes of Might And Magic are listed as prior examples, but he's looking to create something more unique in his design document. The game is currently called Project Cryoship. Frozen during the 20th/21st century, players will be thawed by a vessel designed to revive the human race. Each server will be its own ship.
I've had more pancreatitis problems that I'm going to claim are why I have not touched my turn-based, combative space race, StarScurrier. (That, along with too many StarCraft II videos and The Great Queen SeonDeok.) I did, however, post some mock-ups that are encouraging me to work on my shooter. Better yet, I discussed a mechanic that can blend player actions and stories in many types of games.
Give me some wiggle room. BYOND Action just sent a dragon after my brain-in-a-jar and didn't even grant any strays to power the shields. Who would win? It's a fix!