Congratulations to NakaTeleeli for reaching 3000 subscribers on his YouTube channel. I'm hoping that the increase is not from his recent Let's Play videos of... a mainstream game and a blind run through a fangame. *sigh* Somehow, I get the feeling that the mass of his audience now prefers random comments from his game partners to the informative documentaries I subscribed for.
Tech Tree is a list of links about developer activity in BYOND Strategy, a guild run by unpaid volunteers on a game/development portal and software engine called BYOND. Those curious about notes or YouTube videos I've cut out can view the original version.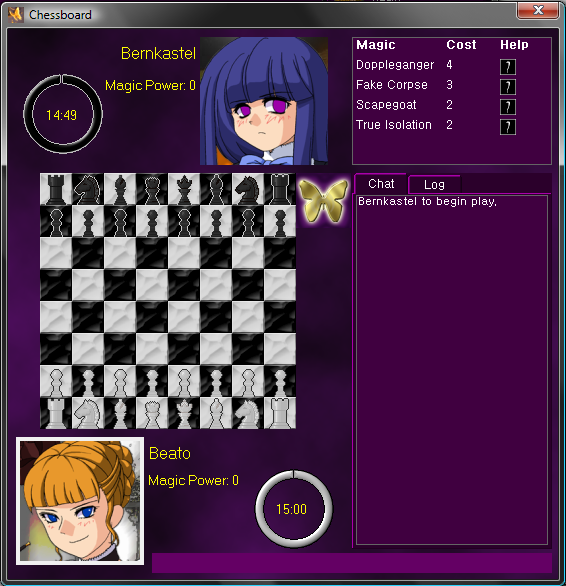 Devourer Of Souls' hybrid, Witches' Chess, has suffered a minor setback. The forum database crashed. Hopefully, it will be brought back online later. The community has been helpful in providing bug reports. I'd like to see their efforts rewarded with game updates.
The Magic Man's R.T.S Game is almost ready for its initial release. His post lists 18 finished player-controlled units with 12 more planned. Those units, along with multiple maps and "turn graphics", are expected to be complete in a week or two. There's a test server up as I type this.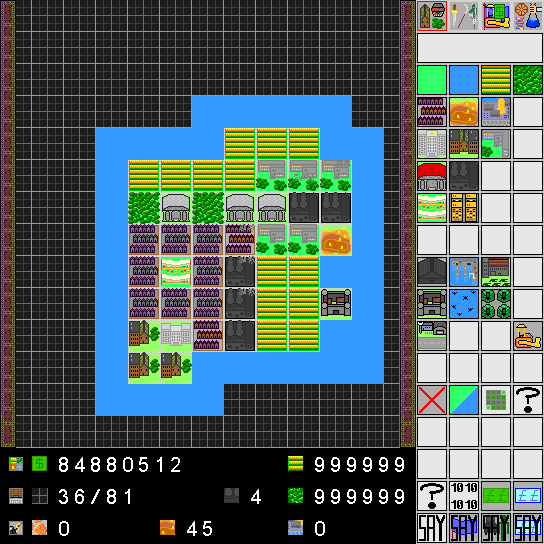 Acebloke announced that a new version of his economic/military simulation, Wargames, will be released before March. He will also be able to start hosting in a month or two.

Bladeshifter has released the source to his base defense entry, The Wave Game. While incomplete, the game is playable. Those who take over will probably want to add more units. Bladeshifter is not continuing the project.
Tayoko and Vermolious are requesting pictures of community members so bits of their faces can be mixed and matched to create avatars. A few of the early results have been posted. The Efencea team has not specified what the avatars are for, but I'm pretending they could be for Codename CQ just because it's "post ancient apocalyptic turn-based strategy Efencea tribes".

I hosted multiple test sessions for the next version of my card-battling boardgame, PathWrath 2, this week. Thanks go to Tman1114 and Crashed. Both helped me find multiple bugs and earned their first Walk The Path medals.
Unfortunately, later sessions failed to find testers. Apparently, I smell and my dog looks funny. There are some issues with awarding medals that I'd like to make sure work, but I might end up releasing what I have for now.