This is the third installment of the five-part series:

Non-targeting MMORPGs.
The number of non-targeting MMOs has surged in 2009. EyeDentity Games' Dragon Nest,NHN's C9, Bluehole Studio's Tera and Nexon's Mabinogi Heroes allemployed non-targeting system in their games. Non-targeting enables players to enjoy better actions yet limits the number of players due to a balancing problem. As a matter of fact, C9, Mabinogi Heroes and DragonsNest all emphasize the action aspect of the game.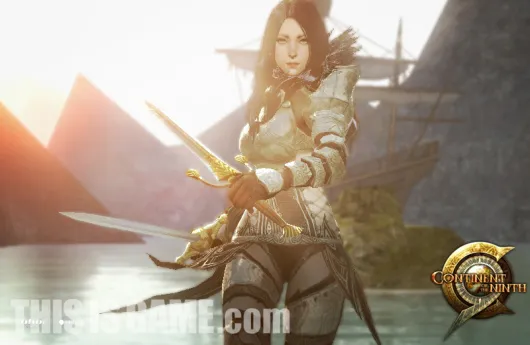 Bluehole Studio's Tera created this trend of emphasizing action yet still maintaining characteristics of MMORPG. Project H, a MMORPG developed by MAIET Entertainment (a studio behind Gunz), also falls into the category.
In MMORPGs, non-targeting system should be based on articulately structured target area and view. Game developers learned through trial and error in order to achieve high quality non-targeting system, which would be totally new to MMORPG.
From the user side, they welcomed such changes. C9 received rave reviews and was mentioned as one of strong contenders for the game award. DragonNest and Mabinogi Heroes seemed to meet users' expectations throughout CBT.