Alex Silkin and Mike McTyre (CTO/Co-Founder and Design Director of Survios, respectively) will be at VRDC Fall 2017 to present their talk "VR Game Development: Dev Hacks and New Analytics from 'Raw Data'", which will discuss the practical lessons learned from building Raw Data. Here, Mike gives us some information about himself and his work.
Attend VRDC Fall 2017 to learn about immersive games & entertainment, brand experiences, and innovative use cases across industries.
Tell us about yourself and your work in VR/AR
All the work I've done in VR has been as Design Director at Survios; I started there in 2014 at the very beginning of Raw Data's production cycle and now also work on our new adrenaline platformer, Sprint Vector. My career in VR started with a friend who pulled me into VR even before consumer hardware was released, and I got really excited and knew I needed to get into it!
Without spoiling it too much, tell us what you'll be talking about at VRDC
In short, we'll be speaking about the lessons learned and how we solved them during the development of Raw Data before and during Early Access.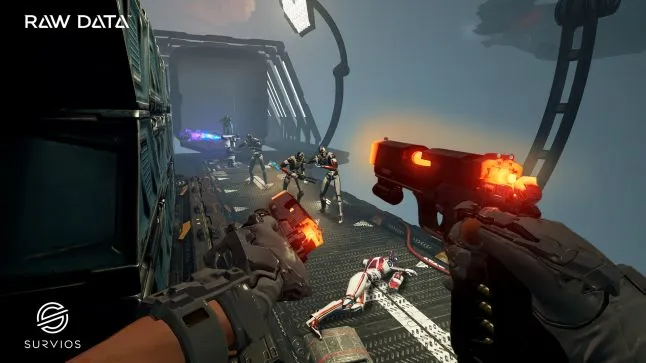 What excites you most about VR/AR?
I believe that VR will be a major part of our future. It will spread across everything we do on a daily basis, from communication to interaction with devices. The best part is that I have this great opportunity to work with an incredibly talented and innovative studio in a revolutionary industry.
What do you think is the biggest challenge to realizing VR/AR's potential?
There are a multitude of challenges in VR! Most notably is tackling the high price point, which, in my opinion, will reduce as VR becomes more mainstream and more hardware is manufactured. Also, devices need to become more ergonomic, lightweight, and wireless to facilitate wider consumer adoption.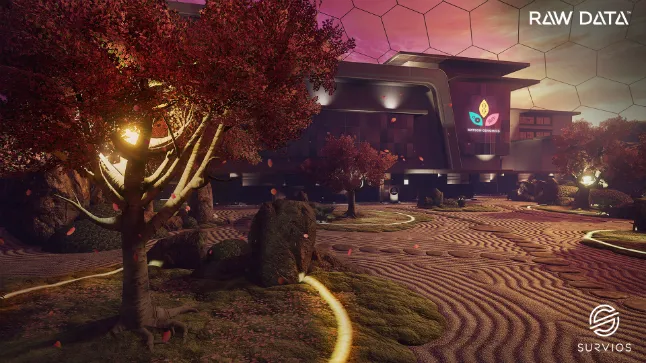 How would you define a "dev hack" to a developer interested in creating VR games effectively?
A "dev hack" means, "What are some of the efficiencies we've learned over time?" In other words, just because something can be done in VR, doesn't mean it should be done in VR. For example, with Boss's two-handed shotgun, players had to constantly pump and reload; it was really frustrating and too much for players to continuously juggle both actions while also trying to complete a hectic mission. It's like asking someone to pat their head and rub their stomach at the same time. We simplified the process by removing the reload, and players have had a lot more fun playing Boss as a result of the better gameplay experience.
What was the most difficult part of production for you two?
One of the most challenging parts of production was that it was all very new, a lot of firsts, and we were trying things out that had never been done before. We didn't have a lot of feedback, examples, and lessons to reference. Luckily, Raw Data's Early Access period allowed us to get valuable community feedback on what to modify, so we went from there. It was extremely challenging because we were having to push things out in the wild and wait for feedback, and then not all of ideas worked. We genuinely appreciate our community's continued feedback and patience with us!
Gamasutra, VRDC, and GDC are sibling organizations under parent UBM Americas.
Join experts behind innovative VR, AR, and mixed reality technologies at VRDC Fall 2017. Learn more and register today.