All games are interactive because the player presses a button and an action is carried out thus interactivity. It is the amount of interactivity that matters in a game, like the story shaping to your choices . That make games interactive with the player's conscious mind.
Games' having the choice factor have a far bigger effect on the player than you might think. Choice adds the emotion to make an agonizing decision making the player feel they're impacting the game-world and its characters lives, this affects the players thinking and involves the player even more creating better immersion into the game-world.
When a player thinks about a decision and they knowing it will affect what happens from now on makes a choice have a much greater impact on the player than just doing what your told like a mindless bafoon. If its an emotional decision it will be hard for the player to make a choice. Heavy Rain is a great example coming out last year made players think hard and long before taking important actions. It showcased the effect of choice and the strain it can have on the human conscious in a video game creating again better immersion. SPOILER ALERT When faced to kill the drug dealer showing you pictures of his children the impact of that choice is just sweat inducing, you might even have to pause the game. As soon as he showed me the picture my heart dropped because i didn't know what to do, choose either to spare his life or risk not finding ( which means killing) Ethan's son .
Linear game-play is great for story driven games like Uncharted, Metal Gear Solid, and Final Fantasy games. Sometimes a player needs to just be taken on a epic emotional action packed adventure. The games may not having choices or different outcomes made by the player but they still deliver the goods.
Ask a player what they did on Fallout: New Vegas and you might get a completely different result compared to what you accomplished. The choices you made forged your own adventure and your friends as well. This will have you talking for a while saying with pride that (SPOILER ALERT) you killed Mr.House and became king of vegas or restored order in the wasteland with the rangers.
Although you might think it, none of these games are truly 100% Interactive. A complete interactive experience has no set plot/story; it has nothing set except for maybe the world the player is put in. A true interactive experience is one the player makes and experiences themselves with no set story other than the one they forge as they play.
Minecraft is a showing of interactivity and with its huge appraisal and millions of fans achieved by only word of mouth. This shows the appeal interactivity has to players. Minecraft lacks in an actual choice system and story created by the player but the experiences a player has on minecraft is entirely up to them.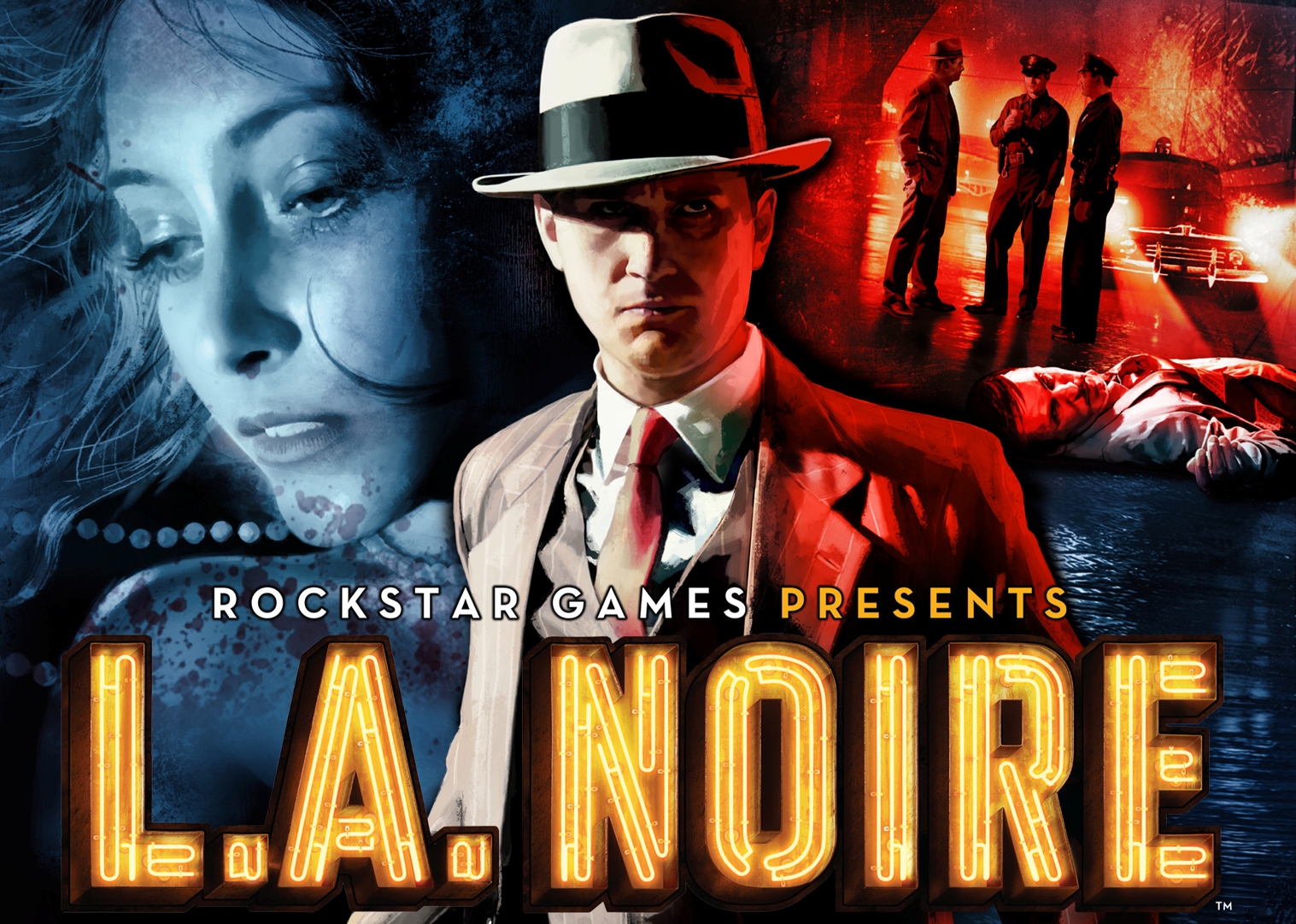 Interactivity will be very big in the future but don't worry we will still have great set stories like Assassins Creed, MGS, and Uncharted because these types of games will never go away. Interactivity won't really take off for a few years either.
Watch this interactive video on youtube, please watch it all the way through and make the choices. if interactivity can make a video on youtube this interesting what do you think it will do for games in the future.
Post is on my website here