The 2017 Game Developers Conference is right around the corner, and today organizers are proud to announce the selection of 20 games to exhibit at alt.ctrl.GDC, the on-site showcase of alternative control schemes and interactions in games.
That means GDC 2017 attendees who stop by the alt.ctrl.GDC exhibit will have the chance to play some of the most inventive and innovative games around using unique, one-of-a-kind controllers.You can strum a lyre with laser strings, for example, or climb into a giant inflatable Fear Sphere and try to survive against an unseen hunter.
You'll also have the chance to grab hold of a real string and play tug-of-war with a virtual dog, control a game with a real turntable that's been turned into an interactive controller, and sculpt the hills and valleys of a virtual world by moving your hands through a real box of sand!
As always, it promises to be a fantastic showcase. This year's roster of alt.ctrl.GDC finalists is as follows: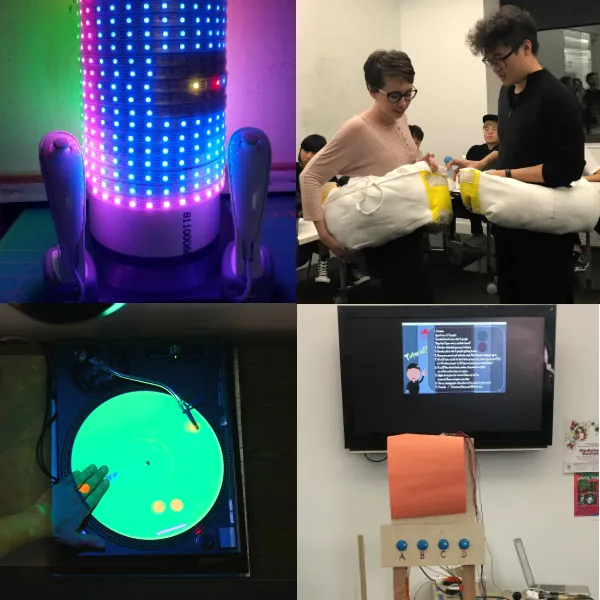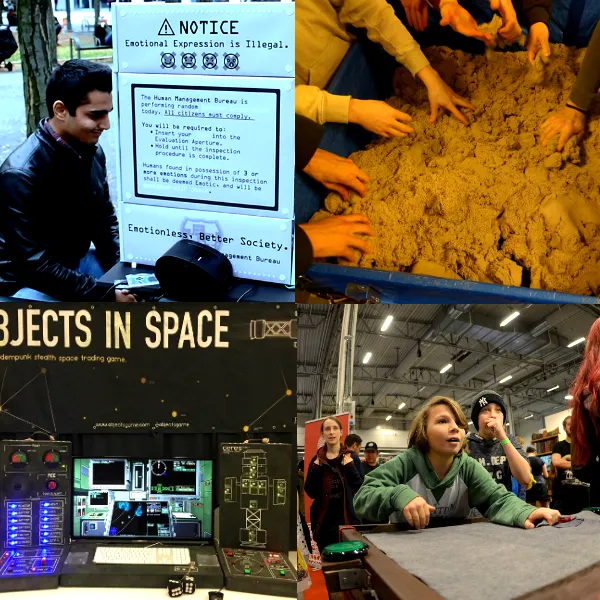 As always, the alt.ctrl.GDC exhibit is open to all GDC attendees and will make its fourth appearance at the conference from Wed-Fri, March 1st-3rd in the Moscone Convention Center, near the Independent Games Festival pavilion. Any questions about the showcase should be directed to alt.ctrl.GDC co-creator and organizer John Polson.
So don't miss your chance to play these unique, one-of-a-kind games -- GDC 2017 may be your only chance to do so! And don't miss your opportunity to save money by registering early -- the deadline to register for passes at a discounted rate is January 18, 2017. GDC 2017 itself will take place February 27th - March 3rd at the Moscone Center in San Francisco.

For more information on GDC 2017, visit the show's official website, or subscribe to regular updates via Facebook, Twitter, or RSS.

Gamasutra and GDC are sibling organizations under parent UBM Americas