Our latest installment of LocaLAIse This! takes a look at game localization from an artist standpoint. LAI's Managing Director of China interviews Lillian Lee, our newest Game Art Localization Consultant with 12+ years in the industry. Lillian has served as an artist for AAA games such as The Darkness 2 and BioShock 2, and her expertise in Asian culture has been a tremendous asset in her work as an artist across studios, including Ubisoft and Red 5 Studios.
Below is the transcript of the interview content. Click here to listen. Enjoy!
Game Localization - Art [Featuring Lillian Lee, Game Art Localization Consultant, LAI Global Game Services]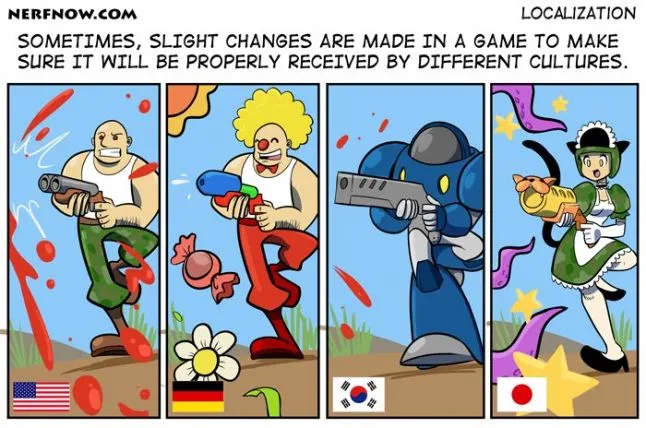 Hello, everyone! Welcome back to LocaLAIse this. My name is Michelle Zhao, and I am the Managing Director for Greater China area here at LAI Global Game Services. Today we are very happy to introduce the newest member of our team, Lillian Lee. Lillian is a game artist and is truly an industry veteran. Now she is also working as an art localization specialist for us here at LAI Global Game Services. So today we are featuring the artistic aspect of Game Localization. Let's welcome Lillian.
Q: Lillian, do you mind simply introducing yourself? As I know, you have worked and lived in China for 8 years and North America for 5 years as a game artist.
A: Hi Everyone, my name is Lillian. I joined the game industry back in 1999, and I have developed PC, web, mobile, console, and online games in China, the United States and Canada.
During my experience in different countries, I have met so many interesting people and made many projects that I am pretty proud of.
For example: the Virtual life series for PC back in 2000.
More recently: Bioshock 2, Darkness 2 are both console games I have worked on.
And the online sci-fi games: Firefall and Warframe which are still very popular in the current game market.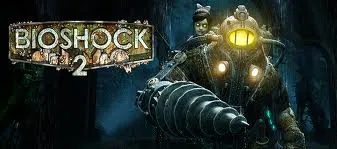 Q: Now my first question is: What do you find are the most interesting facts as a game industry professional who has worked in the two different cultures?
Well, let me think...I think people in different country's development studios have different work attitudes and team structures.
Work Attitudes
Usually, people in western studios are very creative and very thoughtful. They have a tendency to dig deeply into a single asset, to focus on certain ideas and to be willing to put more time into lots of ideas. However, hard and creative work always consumes more time to complete, which can make the art design or production take longer than the original schedule.

On the other hand, people in eastern companies are more focused on making the product on time with ok quality. They usually do not focus so much on specific ideas. Their goals are to follow what they are told to do and work quickly and finish the work on time …. so they might not think so much about the depth of content.
(Different cover art styles for the same game in different markets)
For example, a Western artist could spend one or two weeks to create an art item in the game while a Chinese game artist might only take 3 or 4 days for the same model.
Through this process, I realized that professional developers and artists look at details in different ways. They must be willing to adjust every tiny aspect when it is necessary. That is important when you are willing to make a world class game.
Team Structures
In China, most game development teams are divided into very small groups. For instance one environmental game art team will be made of many small sub-teams. Each sub-team will contain 4 to 6 team members. So the whole team will have a top leader and several sub team leaders.

However in North America, the team organization structure is much flatter. One leader might oversee 15-30 team members. That brings potential issues. One is that some junior guys might lack sufficient training or help. And, if this leader is not available or is away for a long time, the whole team may panic a little without direction or everyone could be waiting for him before proceeding with the next step. This can affect quality and time.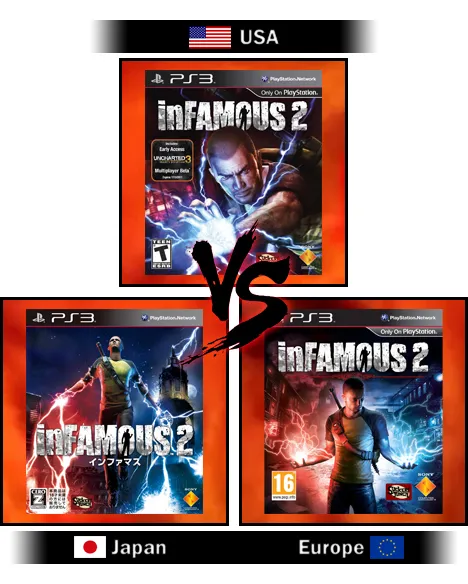 (Different cover art styles for the same game in different markets)
Q: It's good to know those differences. As a game art veteran, could you give us some general tips on Art Internationalization/Localization (western vs. eastern examples)
A: Sure, I can give several tips here:
First let's talk about color. Color can have different possible meanings to different cultures.
For example: In the west, the color red is considered an aggressive color that makes people think of blood, fire, and other scary elements. A Stop sign is red!! It makes you think of danger.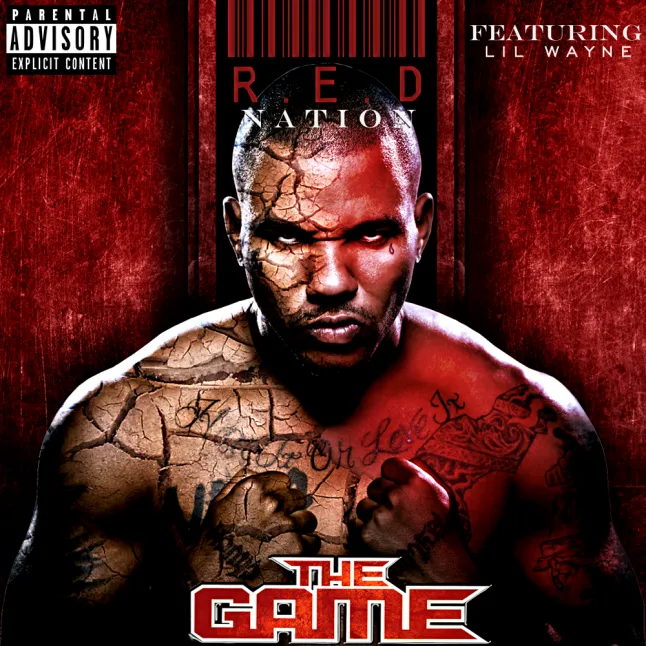 However, in China, red is considered a happy color that represents good elements in holidays especially like the Chinese New Year.And also for traditional Chinese wedding dress.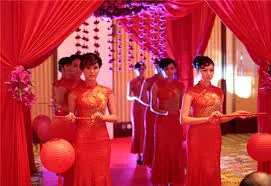 (Chinese wedding)
To contrast that, let's talk about the color white. As you know, that is a typical color for western wedding dresses. But in China, white is the color used for traditional funerals.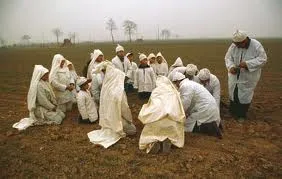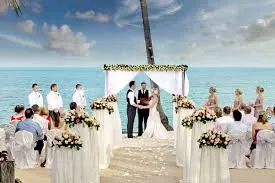 (Chinese traditional funeral clothes vs Western wedding)
So, we have to think very carefully about what colors are used when you are designing art for different cultures.
After that, let's talk About the Shape:
hmm, I'd like to use the dragon as a quick example. The mental image that pops up when I say the word 'dragon' is different between western and eastern cultures.
In western tales, the dragon is often pictured as a dinosaur shaped animal. It is wild and scary, it is a fire-breathing monster!!
But, In the east, the dragon has more of an auspicious image. It's usually a sign of power and good luck. So when you mention a game about dragons, the Chinese will never imagine the same type of dragon perceived in the western society.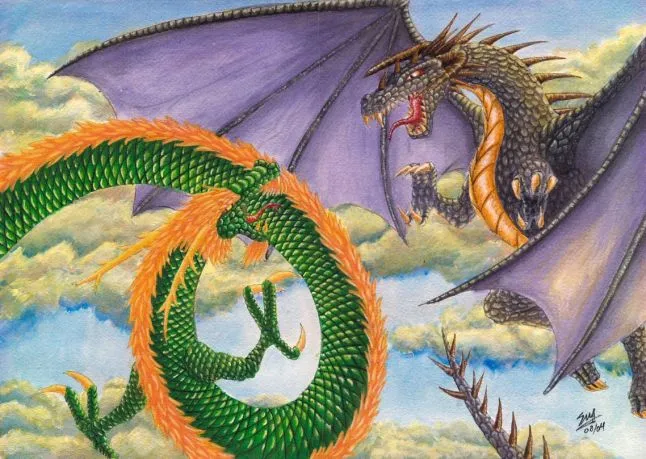 (Dragons: East on the Left, West on the Right.)
In addition, some other things to consider are removing sensitive culture, religious, and political elements. You want to remove those culture taboos which make your audience uncomfortable or could be potentially banned by the government.
Q: My next question is: Will certain Logo styles help to sell the game when people are searching on the App Store?
Yes! That is for sure!!
Hmm, Logos are the first selling window of the game. You need to make your game stand out quickly in the game logo ocean. It is essential that you use some bright color and high contrast to draw the player's attention, like a cute and beautiful style is always very welcome in China, or very unique design to be eye-catching. A good example is Minecraft's logo matches the simple and unique art style and it blends nicely with the game. This helps the game stand out visually compared to the other games in the market.
Bottom line, this logo is also part of your game, so it is very important to maintain the same art style and also convey the deep meaning to your game as well.
Do you have some additional tips for us in terms of UI and icon design?
A: I think each game has its own unique style. But a golden rule is that this style must be meaningful and make a connection to players in different cultures. When I'm analyzing a game for art localization, I don't just update the icon or UI with localized text, I dig deeper into why it should be changed and how it should be specifically designed to appeal to a certain target audience. In the meanwhile it must also still match the established style which comes from the original game.
Making a good UI design has so many aspects to it! This is like asking the question, how do I become a millionaire? The answer is, there are many paths to reach the same goal, however the same path is not appropriate for every game.
So here are a few tips:
First, You'll need to focus on your intended target audience group. There's not one simple solution to cover all situations. It's a very creative process to customize a localized Logo and UI to the projected market.
Then, you have to know what kind of circumstance the player will be in when they are playing a particular game. Will they play it at home or on the way to somewhere?
For example, in China, many mobile games are played on a shaking bus or metro train. So, this will affect how they can use the icons and buttons.
It is better to design a simple game UI and icons that are not too complicated. So:
The UI or icons should be designed to be very bright without too many small details or too colorful. It is very easy to wear your eyes out during these moving conditions, and there are moments where it is hard for your fingers to press a button accurately. People might get annoyed very quickly.

On the other side, all buttons should be easy to find. Most of the time, people are playing games just to relax and enjoy a little spare time. If the game screen is too busy, it's hard to press precisely or even difficult to find where the button is. If that happens, you will lose this player forever in just a few minutes.
All in all, it is very important to have a deep understanding of each particular game you are working on while doing the localization. This understanding will help you make better UI and icons that match the existing game as well as help to consolidate the whole game play experience!
Q: From your observation, what are the art style preferences in the different game markets you've worked for (west vs. east)?
A: In the Chinese market, the mainstream art style is cute and beautiful. However, in the West, we often find more varieties in art style. So as a general rule, in China, people prefer only a very few particular art styles.
At the same time, we believe the definition of beauty also needs to be localized For example: Shrek and Mulan. Those are popular cartoon images in US. However in China, people might consider they are not that pretty because of how they look. Shrek is neither cute, nor handsome. Many Chinese audiences don't think Mulan in the Disney movie represents an Asian beauty in their eyes. Mulan is a very famous story in China, so people all expect that she should be very beautiful and brave.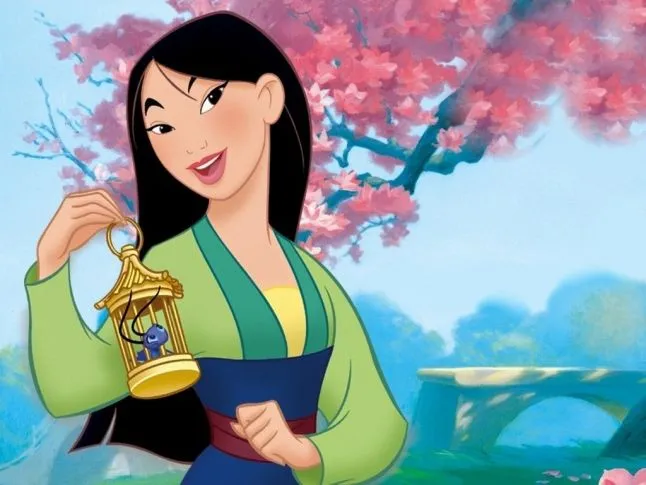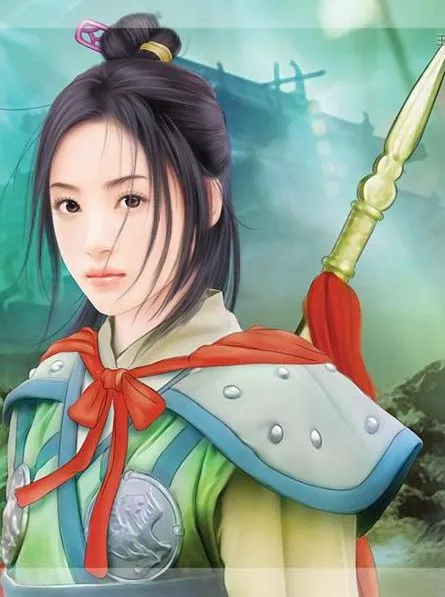 (Mulan -Disney vs.a Chinese version)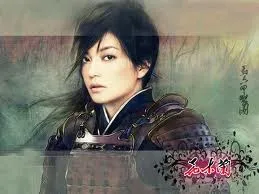 (Mulan's image from the Chinese movie Hua Mulan)
In China, many Chinese players find Japanese or Korean cartoon styles cute and perfectly beautiful characters very appealing. The reason behind this is in China in earlier times, most players could not afford a gaming console and also it really was not accessible. So many players have a long history of playing free Korean or Japanese online games or watching Japanese cartoon TV series. People are quite familiar with those styles after so many years of exposure.
To help you visualize the art styles let me give you a few examples:
Japanese Games
SAGA2, Secret of Mana, and the very famous one: Final Fantasy series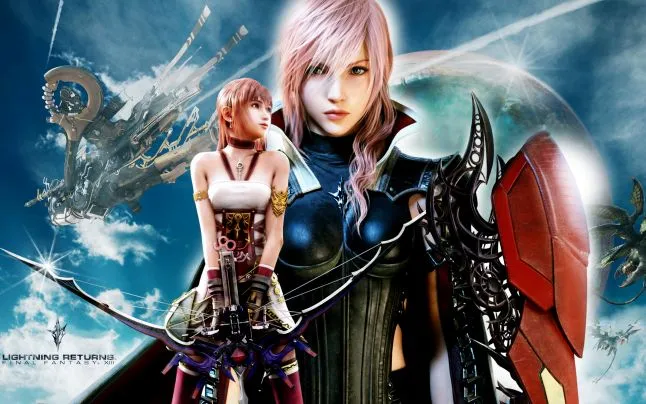 (Final Fantasy's art style is viewed as perfectly beautiful in many Asian eyes.)
2. Korean Games
3. Japanese Cartoons
Mobile Suit Gundam, Sailor Moon, Dragon Ball.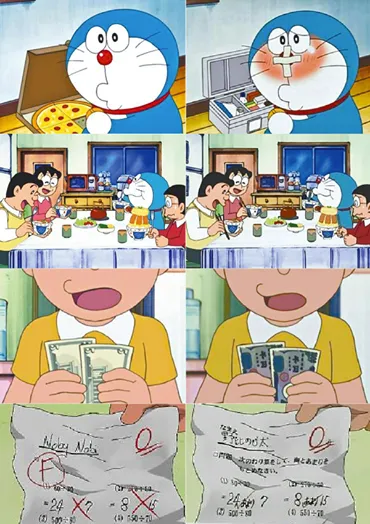 (A comparison between US and Japanese version of a very popular Japanese show)
Another significant group of popular games are ones themed in ancient Chinese history stories. These games are usually supported by the government because they are considered to carry forward history and culture. So those game themes and style are very popular in China as well.
Q: Last question: As a native Chinese speaker, what are your suggestions for a western game going into Chinese market?
A: Well, I know that in China, because the population is so huge, all public facilities including the transportation system are crowded. Waiting in queues is very common in everyday life. In the larger cities, people will consistently spend one or two hours commuting. While waiting in the queue or transferring to the bus or metro, people play games to make this time more enjoyable. It's important to design mobile game modes around these typical settings.
Here are few tips:
The game is not very complicated. It should be very easy to handle in just a few minutes from the start.
The game has an on-hold function. This allows players to easily get into and out of the game for a short time. Like getting off the bus or getting on the bus.
With slow or limited internet access during commute or waiting time, people can still play certain social or online games without noticing the poor connection.
The game could do better if they connected with Chinese social media like Weibo, Renren or Wechat. Which helps the players in their own social circle to play the game and communicate all the time.
In China game playing is very limited to a certain group of people. A majority of the players are in the age range of 6-28 years old. This demographic has a high impact on the desired art style – cute and beautiful, which makes the popular art style lean towards a younger crowd.
On the other side, because of the population size, people in China are highly competitive. This is seen through how they compare their social status with each other through their cars, clothing, and even games. When it comes to games what matters most is who has the better weapons, armors, scores, and even nicer in-game skins.
Games will need to offer possible functions like a ranking list, different item levels, different skin styles, armor, and special items to purchase.
Oh, I have to mention this: Showing off is really an important ability to lot of Chinese game players. That is the whole reason why free to play online games are so popular! There is a new word: Chinese pronunciation:土豪 (English meaning: The new money or newly rich),those people are establishing their online virtual social status by buying so many expensive and super cool weapons or skins. Yeah, I know it sounds quite crazy, but it is a true phenomena really happening everyday In China's game world.
Oh, don't forget, In China, obeying government policy is very vital because if a game contains porn, violence, or bloody content, it will be permanently banned.
Conclusion
All in all, think deeply and carefully about the following questions when you are considering localizing a western game for the Chinese market:
Who are the major players you are aiming for?
What are their game play habits?
What does their lifestyle look like?
What are their favorite images, styles, stories and game prototypes?
What are their game consumption habits?
What type of game design would players play for one day? One week? One month? One year or even longer?
How do you want to build user retention within a game?
Once you can clearly answer all of these questions, I think you are good to go!
Lillian, Thank you very much for joining us and sharing your tips and experience about Art Localization today. We've learned a lot from you about art design in the east and west, and Does and Don'ts while East Meets West.
For our podcast followers, thanks for listening. We hope you find today's podcast interesting and useful. If you have any questions or comments, please contact us by emails. Our email address is [email protected]
Thanks again, we will see you soon.