Do games really teach us something?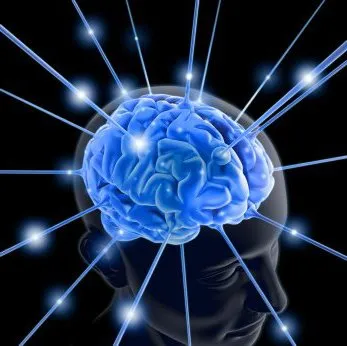 I know that this idea has been debated for many years and it is still a hot topic, but I would like to state my point of view in a few brief lines. We must first realize that we live in a world that in general is driven by preconceived notions; all we have to do is take a look around. If you are passionate about games, most of the people you know don't understand this, most of them just say "they are just games" what do you see in them? I hate this expression "just a game" it's like saying that a play written by Shakespeare is just a play or that the Mona Lisa is just a painting. I personally consider games works of art and making games is an art form, maybe the industry is not yet mature enough but one day we'll get there. If you find this idea familiar is because part of it can be found in the book "A theory of fun in game design" by Raph Koster if you haven't read it, I highly recommend it.
Well, back to the subject at hand do games really teach us something? When you are playing a game and you don't start with the idea "it's just a game" then you might learn something. Try for a moment to remember how you were as a child, when games like chess fascinated you and without knowing it you began to understand the pattern of the game and consequently you developed strategy and logic skills.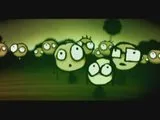 As you can see games have always taught the player something even if he/she knew it or not, so consequently they will always be a powerful medium for teaching and as designers you should always take this fact in consideration when creating a game.
Of course, I did not forget to add a little bit of news information. If you have the time and you would like to try something new, I highly recommend the not so long ago released, small independent game Osmos created by Hemisphere Games. If you have a little brother, sister or kids you could let them play and they might learn something about physics (propulsion) and a little bit of biology or you could just play it yourself and relax.