If you're a budding game developer, you should know that Gamasutra's education-focused sister site GameCareerGuide offers information for game industry students and beginners -- and every three weeks, it also launches a Game Design Challenge that anyone can take part in.
The challenge is aimed at novice developers, but it's also a great opportunity for anyone to flex their design muscles and come up with interesting ideas -- and submit them for evaluation, if they so choose.
The ideas people submit to the challenge are also interesting to study, so today we're going to highlight just some of the top results of the most recent Game Design Challenge: to design a one-on-one fighting game that doesn't employ traditional fighting game mechanics.
Mega Mech Fighter by Joshua Hallaran, game designer at Critical Games
My concept for a one-on-one fighter that eschews traditional mechanics has players take control, not of a human combatant, but as the pilot of a giant robot or 'mech'.
Mega Mech Fighter is a game designed for dual-screen platforms - such as the 3DS or Wii U. On the top screen/TV, giant robots battle it out in hand-to-hand brawls, like your average fighting game. However, the bottom screen/gamepad is transformed into a control terminal - displaying the robot's schematic and diagnostic readouts. The game is played exclusively via touch.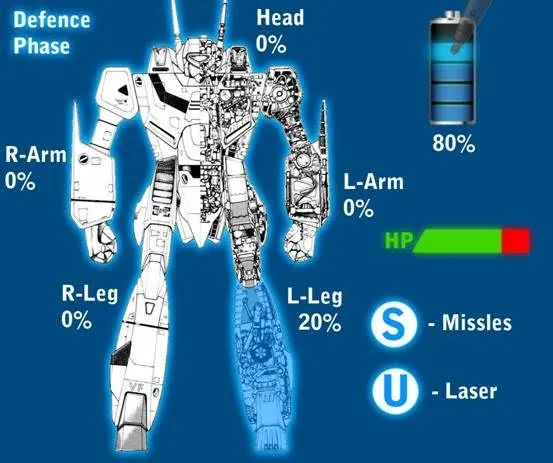 The Grapplers by Daniel Fu, game designer
This design focuses on a group of grappling-style fighters set in a turn-based game system. Each player selects a move at the same time (possibly using a countdown timer) from a short list of possible moves.
The entered moves start the first action by the characters, moving them together to initiate the fight. The moves entered rely on a rock-paper-scissors system that defines the move choices. In the first stage, inputting the same move would cancel each other out. In following stages, ties go to the player that won the previous stage.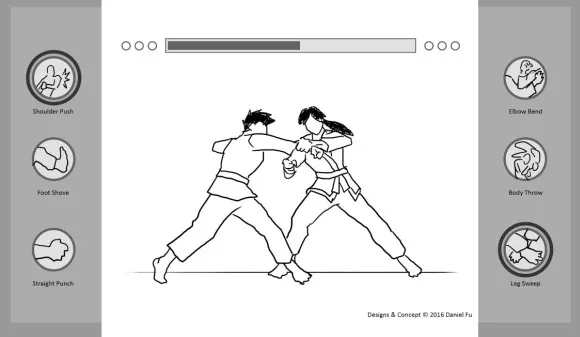 Interested? You can learn more about these and other successful submissions to the Game Design Challenge over on the GameCareerGuide forums, then head over to GameCareerGuide to get the full details and submit your idea for the next competition!