Players interested in streaming Fantastic Contraption just got some exceptional new tools to help them show off their virtual reality creations.
In a new update to the virtual reality puzzler, developers Northway Games and Radial Games have added a set of tools that give players easy access to implementing so-called mixed reality for their streams and videos, and a new Twitch chat integration tool to let them talk with their audience without removing their headset.
The new mixed reality integration comes by a way of a new mode called Director Mode, which allows Fantastic Contraption players to place cameras inside the game world that are separate from the player's first-person perspective. This means the camera can remain stationary while the player avatar moves around and interacts with the environment and puzzle pieces.
Inside that Director Mode, the Fantastic Contraption developers have added a set of mixed reality settings that let players easily capture footage of themselves from a webcam and use it to replace the in-game avatar.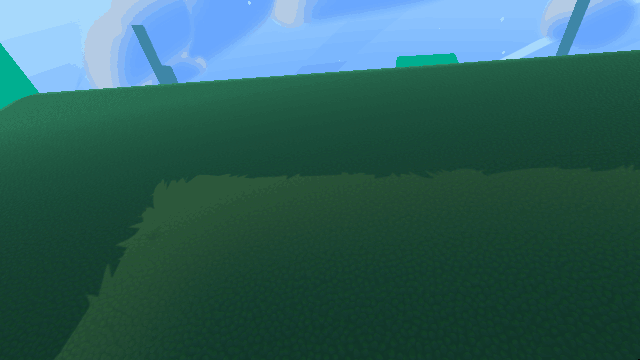 (Above: Twitch chat and a camera placed in Director Mode)
More technically-minded players who have access to a green screen and the necessary computer equipment will be able to easily replicate the full mixed reality streams that Northway Games and Radial Games have been using to show off Fantastic Contraption for the last few months.
And for streamers who don't have a friend around to read off their channel's chat to them, the new Fantastic Contraption update comes with an in-game chat interface that lets them read Twitch chat without taking off their headset.
Both of these new features are powerful tools for Fantastic Contraption players to share gameplay with other players, and are the kind of tools that help showcase the virtual reality experience to people who aren't able to put on a headset themselves, and may become vital tools for VR developers looking to market their games.