More and more people are making the switch to mobile gaming each day. We've actually reached the point where more people browse the internet on their phones than on their computers. Given the way the mobile market continues to advance and expand, it's essential you come to grips with how to make iOS and Android mobile games. Here are the top iOS and Android mobile game development tools to help you do just that.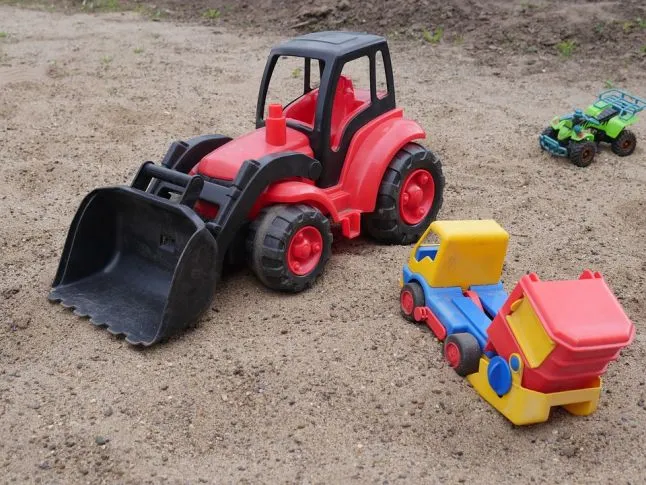 Unreal Engine
Unreal is one of the most popular and well-known game engines around. It's the power behind the Infinity Blade series and mobile game developers have two choices when it comes to Unreal. The first of these is Unreal Engine 3; which comes with unrestricted access to Unreal Editor Suite, C++ source code, and direct support from the engineering team. There is also the free version of Unreal Engine 3 called the Unreal Development Kit. Both options are great, but you might want to play around with the free version before spending your money on the more advanced one.
Marmalade
If you want to create something with true cross-platform potential like Bet365 Mobile and other apps (learn more about how to download and install Bet365 mobile here) then Marmalade is the way to go. Marmalade SKD is considered the fastest way for developers to create a cross-platform C++ games as it is allows users to encode a Visual Studio or Xcode project and compile it for Android and iOS, as well as other mobile devices and even desktop computers. There's also Marmalade Quick, a Lia-based 2D RAD tool designed to create cross-platform games in a hurry.
Autodesk
Maya LT by Autodesk is a recent innovation, but that doesn't make it any less great at what it does. Maya LT was designed with mobile developers in mind. Every aspect of the tool all the way down to the UI was created with mobile developers in mind. Game developers can use the Nex toolset and a range of animation features on Maya LT to get started. To make things even better, Maya LT supports Unreal Engine, CryEngine, and Unity. It's a comprehensive tool that goes a long way for mobile developers.
Unity
Unity is one of the most popular game development engines; used to develop both mobile and desktop games. It's used to create simple 2D games to complex 3D ones, able to handle just about anything you need from it. What makes Unity so great is that it is so dependable, accessible, and works great on any platform. Games made in Unity can be published on just about any platform including mobile devices and even the PS Vita. The only issue with Unity is that larger companies – companies making more than $100k a year – must upgrade to the Unity Pro license. There are some great additional features to the pro package however, including an asset store that allows you to save money even though you're paying more for Unity. Until you reach that point though, you can enjoy the basic Unity tools for free.
App Game Kit
If you need an alternative development tool to some of the big players, then App Game Kit should be on your radar. The kit is great for new and experienced developers alike as it allows for apps to be built in both BASIC and C++. The engine can also take care of ensuring your app plays on different platforms and makes it easier to test on any mobile device by streaming your creation to another device for testing. Version one currently supports Android, iOS, and Blackberry, but Version Two is coming soon and it promises to be even bigger and better.
There's a lot of choice when it comes to developing games for any platform. It's never been more important to ensure your games play on any device, but luckily it's also never been easier with great tools like these.