The Dragons are popular especially true of Eastern cultures: They are seen as powerful, magical, and holy creatures in China, while we are usually scared of them. This difference between cultures is really interesting. In Western cultures, dragons are seen as malicious creatures sleeping on a treasure, burning villages, and kidnapping virgins.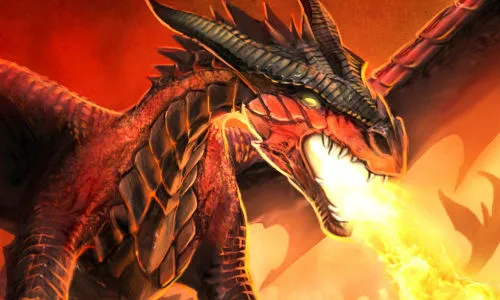 But other cultures love dragons, literally.Some people believe that they are real creatures that lived very long ago, so our subconscious remembers them. Others think that they are popular because they resemble a sexual object! Whatever the cause is, dragons can be seen in all artistic works: Anne McCafrey, Tolkien, Ursula Le Guin, and even J.K. Even Rowling uses them in their books.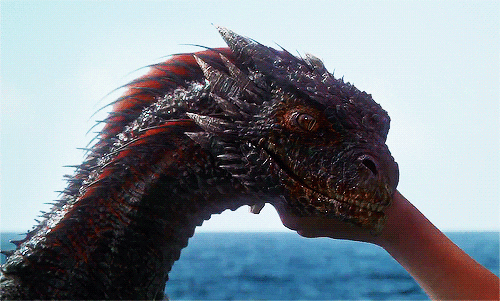 This also applies to video games: There are dozens of dragon-themed video games published each year. Skyrim, which sold millions of copies, is a game based on dragons from the beginning. The world's most popular MMO, World of Warcraft, sets its main story on these mysterious being. It is possible to see them in almost every RPG game: Dragon's Dogma, which is published on PC platform this year, is one of the best examples of this. Even casino games industry likes dragons: These legendary creatures can be seen in many slot games.
The Most Popular Dragon Themed Games
Dragon-based games are not subject to a specific age limit. "Fire-drakes" can be seen everywhere, even in "E" rated games. If we give some examples:
How to Train Your Dragon
This game, adapted from the same-named Hollywood animation, was released in 2010. Developed by Jumpstart, the game belongs to the MMO category. You can play directly through your browser or by downloading your computer. There is also a mobile version of the game and it supports a lot of languages (English, Spanish, Portuguese, Mandarin, Russian, Korean, and French).
Mobile and desktop versions are linked to each other, so you can continue the same game on different devices. As can be remembered from the animation, you play as a Viking dragon trainer and try to catch different dragons. Same as Pokémon - but this time, you do not have a cute ball. The game can be played for free and supports all consoles. Although the critics didn't like it very much (average score 5.8 out of 10), the game is liked by young players.
7th Dragon
Published by Sega and developed by Imageepoch, this game is exclusive to the Nintendo DS platform. 7th Dragon published in 2009, and takes place in a world called Eden which is ruled by dragons. Your goal is to destroy all the dragons in the world, or the end of the human race may come! There are seven different classes (Mage, Princess, Rogue, Knight, Samurai, Fighter, and Healer) and the gameplay is like a classic JRPG. If you like the Final Fantasy series, you'll love 7th Dragon too.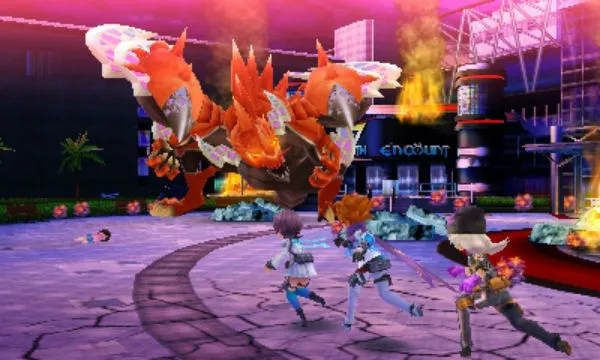 The English version, which was released in 2014, has sold 80,000 copies in its first week of publication. Critics gave 9 out of 10 points on average. If you own a Nintendo DS, 7th Dragon is one of the games must play. Do not forget to play the sequel (7th Dragon 2020) if you like it: The sequel can also be played on PSP devices. At the end of this year, the final game of the series, "7th Dragon III Code: VFD" is expected to be released.
5 Dragons
We have mentioned above that the casino game industry also loves dragons, so let's give an example of this category. 5 Dragons, developed by Aristocrat Gaming, is a classic video slot machine. It includes 5 reels and 25 pay lines. It is a free-to-play game, and your goal is to place the same symbols on a pay line.
Each symbol set has a different payout value. The symbols of the game consist of dragons and signs of the Asian culture. There is also a bonus round which awards 20 free spins. The highest prize you can win is 50 times your bet. If you like classic slot games, we suggest you take a look.
Interesting Facts about Dragon-Themed Games
The word dragon is actually based on the Greek word "draconta". Draconta means "watcher." The Ancient Greeks believed that these huge creatures were the guardians of the treasures. It is because of this belief that dragons are shown in games and books in this way.
The first video game based on dragons was the Atari Adventure, which was released in 1980.
UR is one of the most frightening dragons you can face in video games: The first dragon of the Dragon's Dogma universe, UR uses the hearts of the adventurers as "accessories"!
You may have seen a huge skeleton in the Dragonblight region while playing WoW. This skeleton belongs to Galakrond, the first dragon in the WoW universe. The Titans created 5 dragon aspects using Galakrond. Galakras is his spawn: This spawn controlled by Warlord Zaela and can be seen in the game as a "boss".
Does the name "Kerafyrm the Sleeper" seem familiar? This "ghost" dragon was one of the hardest bosses of the Everquest 1. In fact, even now it is considered as the hardest boss of all MMO's to date. To defeat Kerafyrm, three guilds joined forces and 200 players came together. During the three-hour battle, the players managed to reduce the dragon's health to 22%. Sony has shut down the servers at this point for an unknown reason. But do not worry, the same group of players succeeded in killing Kerafyrm the next day.
They Are Not Always the Main Attraction
There are also games in which dragons do not take the lead but somehow become an important part of the story. The famous Monster Hunter series is a fine example of this. Developed by Capcom, it has sold millions of copies and got 3 different sequels.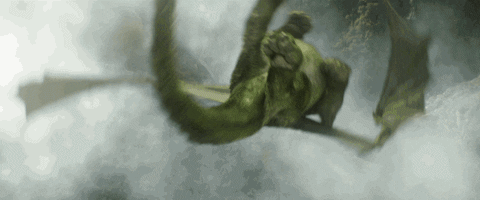 Another example is the Drakengard series, developed by Square Enix: Drakengard had 3 different sequels, received high scores from critics and reached satisfactory sales figures. It is also possible to find dragons in The Witcher II too, which sold around 2 million copies. Two Worlds II can also be shown among these games. It managed to sell 2 million copies in Europe, and dragons was an important part of its universe.
The Future Is Bright
The game industry will keep using these mythical creatures in the upcoming titles. Two Worlds III is expected to be released in 2019. There is a lot of news that Dragon's Dogma II is in the development stage. The fourth game of the Dragon Age series is being developed by EA and scheduled to be released in 2 years.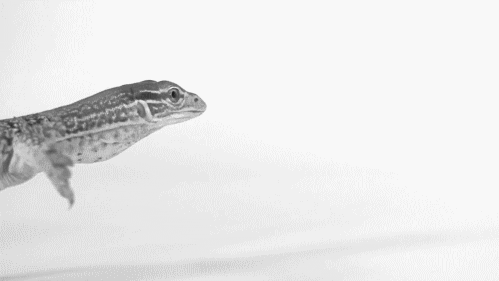 We are confident that dragons can also be seen in the annual Dungeons & Dragons games too. The coming years seem to be quite productive for those who love dragons!