An early demo of Pokemon Gold and Silver has found its way online, offering developers a rare look at some of the ideas, locations, and creatures that never made it into the final versions of the second round of Pokemon games.
The ROM now circulating online captures a snapshot of the game roughly two years before its official release, and even includes a debug menu that allows devs to poke around in the fabled early demo.
Way back when, this particular demo was showcased in 1997 at the Space World event in Japan. After digging into the folks over at ResetEra have discovered a significant amount of differences between the demo and the version of Pokemon Gold and Silver released two years later in 1999.
For example, a handful of unused Pokemon sprites are present in the 1997 build, representing creatures that were either scrapped, tweaked, or even shelved for use in later game releases. Other small things like individual combat moves or damage types differ between the demo and full game as well.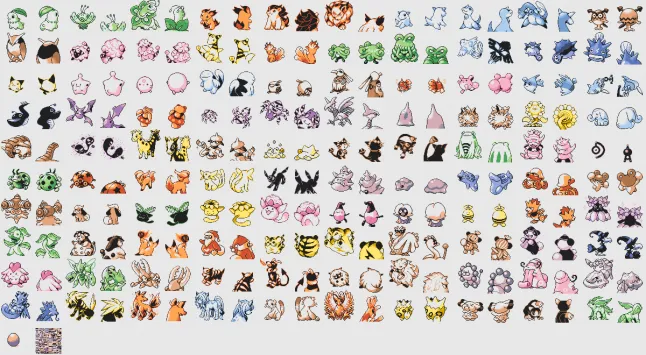 The team behind the 1997 demo's recent release have compiled more information into a spreadsheet, along with information on how interested parties can take a look at the demo on their own devices and information about an in-progress English translation.