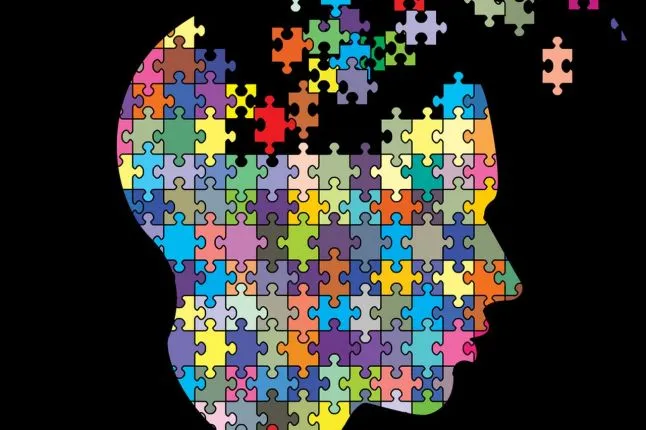 There is no definite way of making games.
It is a creative endeavor, with no hard and fast rules.
Pokemon Go started with the idea of making gamers walk and stay fit. Mew-Genics was started as a black square that moved back and forth. Goo! begin as circles with smiley faces. Everything starts at the basic level and builds up from there.
But there are certain fundamentals that apply to all sorts of project execution just as with game development without which you can easily be defeated.
A lot of programmers start with their dream games with only basic development skills. In the beginning, they are seriously optimistic and enthusiastic about the project. But there are some mental traps that they all fall into at some point, and are not able to finish the project as they started.
"Resistance outwits the amateur with the oldest trick in the book: it uses his own enthusiasm against him." - Steven Pressfield, non-fiction writer (The War of Art - 2012)
So to start a game development, it is very important to plan things in steps and approach them one by one.
If you start without planning and get onto everything at once, it can make you frustrated and overwhelmed. But when you approach the same dream game systematically, you have better chances of realizing your vision and finishing a well structured game.
Before you go about starting your dream project, understand your limits as a developer and make sure you pick a project that you can complete in a reasonable time-frame. Then you need to realize the sort of skills and professional capabilities needed to complete the project – From planning through execution to marketing.
There is every possibility that you may be expert at developing a game but you know nothing about how to manage the project or how to market it. So, you would need to have good partners who are skilled at other areas where you are a novice.
When you know that your partner is capable of finishing a game you start or they can promote it to reach out to your targeted gamers you will feel more comfortable working with them and have better chances of developing a great gaming experience.
Some of the other important things you need to keep in mind when starting your game development project include: the maximum budget, finding the right software and a suitable game engine and knowing your passion so you can be sure you are setup for success.
Now you must take the time to break down your game design into layers. This may consist of everything necessary for the game to be finished – the absolute minimal amount that needs to be done by your projected release date which can still allow you to feel proud of having completed your game.
Once you have started your first game development, avoid all the pitfalls that can derail you from completing the game. Your biggest priority should be to finish the game.
To ensure your game is finished and ready to move out of the door, prepare a polish list and update your game against it. This should include everything needed to make the game more complete, but not necessarily make it playable and fun. This may add things like additional graphics, transition animations, more animation frames, additional or ambient sound effects, more audio tracks, improved UI, particle effects, advanced lighting, and more advanced AI.
And just before the launch, you can test your game against a final extras list which consists of anything that can be added to the game or skipped if there is not enough time to implement it. These can be items like unlockables, additional side quests, music or color options and so on. For example: online games do not have options to choose different characters like with Temple Run, or with casino games at sites where you can play different games but cannot modify the players, difficulty level, music or themes.
Developing your first game is a stepping stone in your development career, so the best advice for developing your first dream game is to stay positive and never give up. If you have kept the game size reasonable, its programming complexity level is within your ability and your budget brings in all the needed resources, then there is no reason that you would not be successful.