As 2016 draws to a close, we at Gamasutra thought it would be fun to ask developers which games stood out to them the most this year.
These can (and often are) games that they especially enjoyed playing, but more importantly, they're games that these developers thought did something interesting, influential, or otherwise notable in terms of design.
Here, then, is a brief list of 5 games from 2016 that longtime game designer Hidetaka "Swery" Suehiro played and thought other game makers should study.
Swery is best known as the game director on Access Games' Deadly Premonition and D4: Dark Dreams Don't Die; after departing Access earlier this year he's now a free agent -- and a licensed Buddhist monk.
Here is.
Notice, they are not TOP 5 of the year from me. Just 5 titles that I selected. But all of them are very memorable.
Despite having an incredible gimmick, they did not use it at all for PR. For that, It reminds me about my boyhood with video games.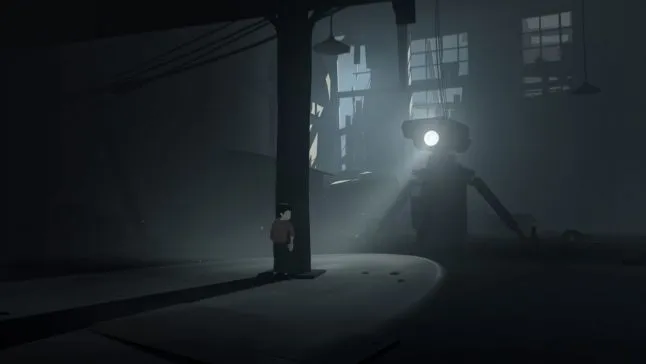 I played as a child when I played Inside and I enjoyed it very much.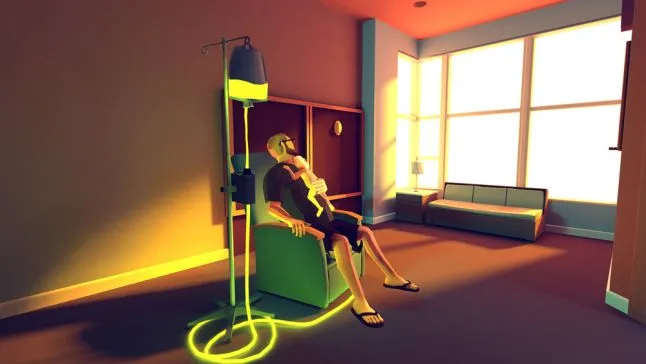 I do not need so many words. That was too much grief. Painful.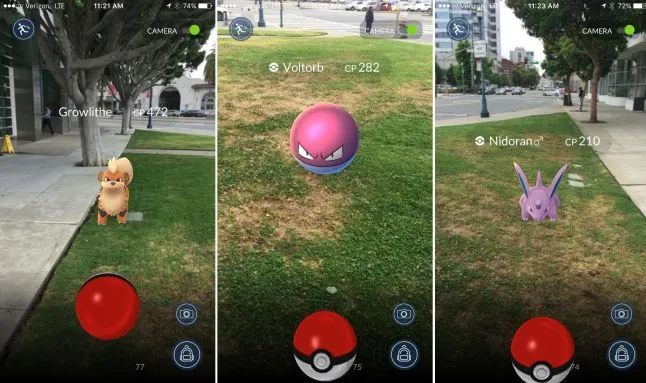 I played this game till the battery of my mobile phone was empty.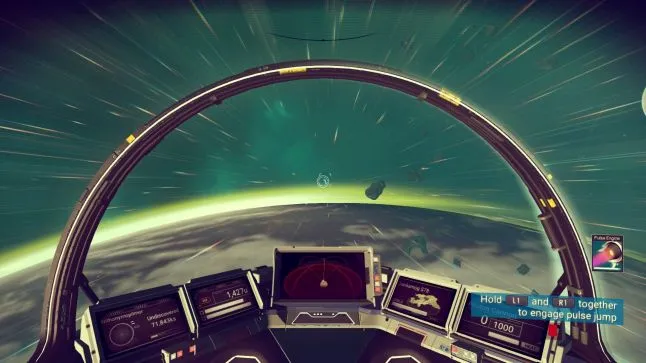 The idea of this game was very innovative. I really expect to do great expansion in the future...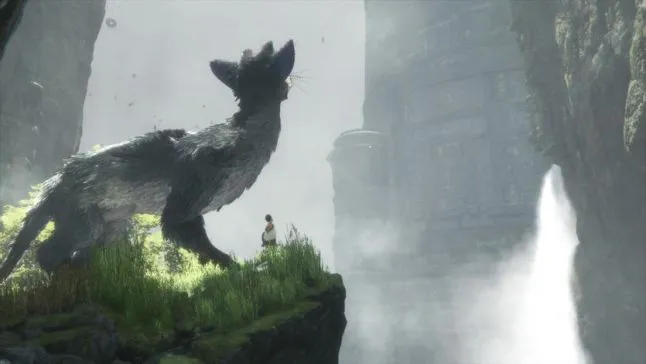 It is silly to point out camera problems, and it it nonsense if you call Toriko "AI."
You need to love Toriko, that's all.
I Love You All!!
- SWERY
Hungry for more 2016 best-of? Gamasutra published its Top 10 Game Developers of 2016, Top 5 Trends of 2016 and Top 5 Events that shaped the year. Gamasutra contributors also each wrote up a personal top-ten list -- and you can read them here: Kris Graft, Alex Wawro, Bryant Francis, Katherine Cross, Chris Baker, Alissa McAloon, Chris Kerr, Phill Cameron, and Brandon Sheffield.