Heads up indie devs, if you're familiar with the work of Vlambeer, and have been interested in learning more about how they make their games, you may be interested in a new book they're putting out.
In a statement on its site today, Vlambeer announced a new book called 120 Years of Vlambeer and Friends that promises new interviews and design insights on the creation of its various games released since 2010. It's written by author Arjan Terpstra, who wrote the official art book detailing the visual design of Guerrilla Games' Killzone series.
As Vlambeer co-founder Rami Ismail points out, not many independent developers have published books detailing their own design history like this.
While art collections and licensed books sometimes show up on the merchandising stores of various developers, it's one of the few times an independent developer has chosen to share so much about game production in literary form.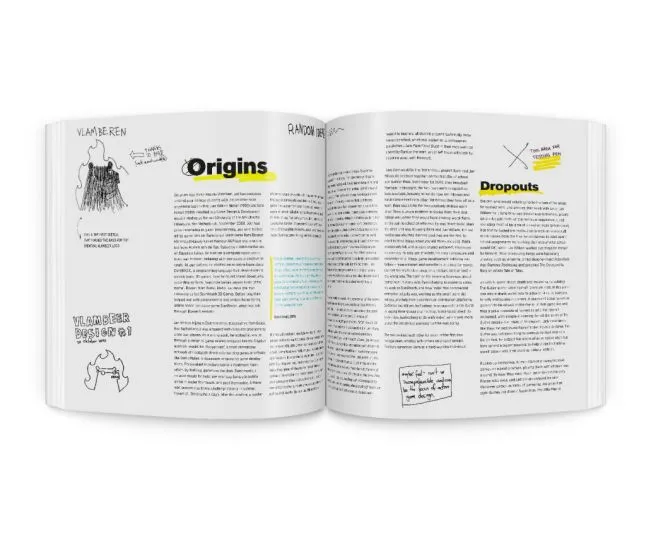 Ismail says that the book will dig into Vlambeer's production history, design processes, art, and ideas for their games, including those that didn't make the cut. The book's signed limited edition will include a collection of all their games, and some additional Vlambeer prototypes.
You can learn more details about 120 Years of Vlambeer and Friends here.