Organizers of the 2015 Game Developers Conference have announced the eight winners of the Best in Play award program for exhibitors in the three-day GDC Play 2015 event, which allows emerging developers to show their games in a specially designed kiosk.

The winners, picked from more than 50 exhibitors participating in GDC Play, include the strikingly beautiful Owlboy from D-Pad Studios, the remarkable open-ended space simulator Into the Stars by Fugitive Games and The Good Mood Creators' lush animal-themed platformer Mekazoo.

For the Best in Play award program, all GDC Play exhibitors were judged on their in-development or complete games by a panel of veteran GDC organizers and Gamasutra editors. All Best in Play award winners will receive 2 All Access Passes to the 2016 Game Developers Conference.

Winners for Best in Play will also receive special designations for their kiosks at GDC 2015, where their games will be playable by all GDC attendees. If you're a GDC All-Access Pass holder, you can directly contact all GDC Play exhibitors via the GDC Play Matchmaking Software.
All of these games will be available to play in the GDC Play onsite exhibit this year at GDC Play 2016. The GDC Play exhibit will be open Wednesday through Friday, March 4-6, and will occupy a prominent spot on the lower level of the North Hall of the Moscone Convention Center.
Best In Play 2015 Winners
Rogallo by Blindflug Studios - Play Kiosk 320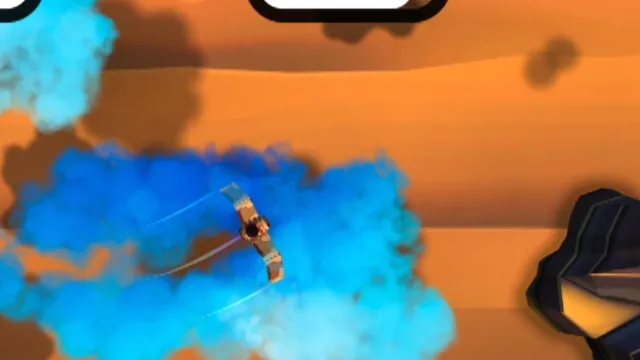 Owlboy by D-Pad Studios - Play Kiosk 520
Feist by Florian Fuller and Adrian Stutz - Play Kiosk 419
Into the Stars by Fugitive Games - Play Kiosk 405
Earthlock by Snowcastle Games - Play Kiosk 519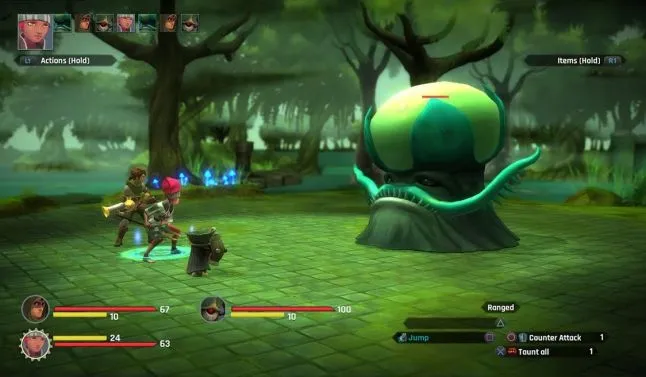 Mekazoo by The Good Mood Creators - Play Kiosk 100
Rogue Wizards by Spellbind Studios - Play Kiosk 400
Narikiri Showdown by Daisy - Play Kiosk 603
Best In Play Honorable Mentions
Graywalkers: Purgatory by Dreamlords Digital
iO by Gamious
Infinity Wars by Lightmare Studios
MyDream by MyDream Interactive
Rad Boarding by Other Ocean Interactive
Shiftlings by Rock Pocket Games
Shadow Puppeteer by Sarepta Studio
One More Line by SMG Studio
For more information on GDC 2015, visit the show's official website, or subscribe to regular updates via Facebook, Twitter, or RSS.

Gamasutra and GDC are sibling organizations under parent UBM Tech.