Checking about new Development Studios I found out Duster Studios, a new indie development studio based in Ireland. They are enthusiastically producing a new game called "Get the castle".
It is amazing to see how independent developers are growing just hoping to become their passion in their life.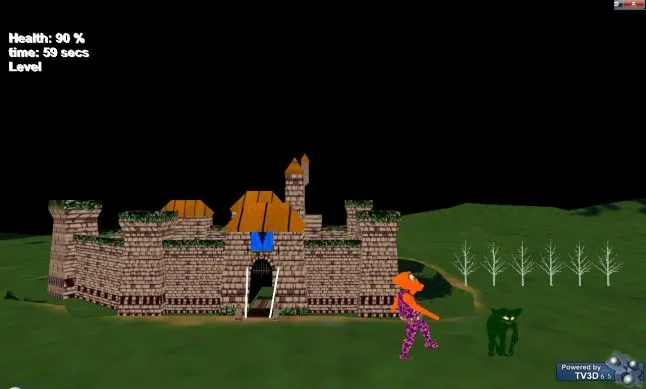 Check it out their website
.