Virag is an Italian flooring manufacturer -- and it also sponsors car races. Its name and logo have appeared on tracks in Sony's realism-obsessed Gran Turismo games, as seen in the image above, and the company sued Sony in California -- but a judge just tossed out most of Virag's claims.
With this order, the First Amendment status of video games as an expressive medium continues to be upheld. "Gran Turismo 5 and Gran Turismo 6 are expressive works that qualify for First Amendment protection," judge Laurel Beeler wrote -- Virag had argued the opposite, since the games are racing simulations that "merely allow a player to 'drive' a simulated car around preset race tracks."
This means that, at least in the U.S., developers may find it a little safer to include existing company trademarks in their games -- even non-narrative ones. Of course, there's nothing to stop companies from trying to sue developers, and mounting a defense can be expensive and costly even when victory is assured.
Interestingly, the court did not dismiss the claim of company owner Mirco Virag; the lawsuit also claimed that his individual publicity rights had been violated.
You can read the court's order for dismissal and its justification here.
Attorney (and Gamasutra blogger) Jas Purewal offered some more analysis on the case on Twitter:
Virag v Sony also shows again how including third party content (even trademarks) in a game CAN be permitted by U.S. law (but still risky!)

— Jas Purewal (@gamerlaw) September 2, 2015
Once again, the greatest differentiator in U.S. and EU game and tech law is that U.S. has a strong fair use doctrine but EU doesn't. Huge.

— Jas Purewal (@gamerlaw) September 2, 2015
Here are two images Virag included with its original legal filing: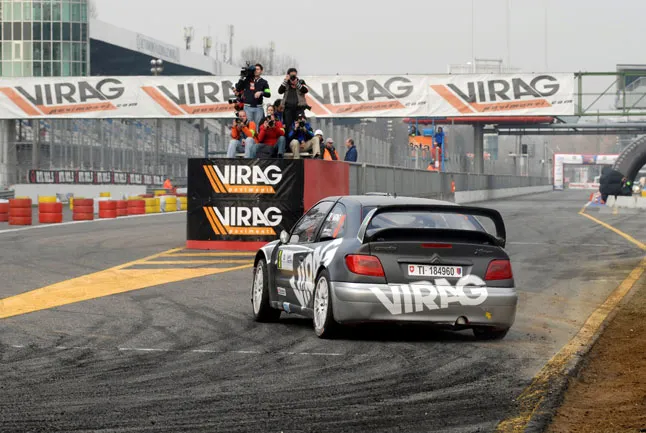 A photo of Virag's actual sponsorship banners in real life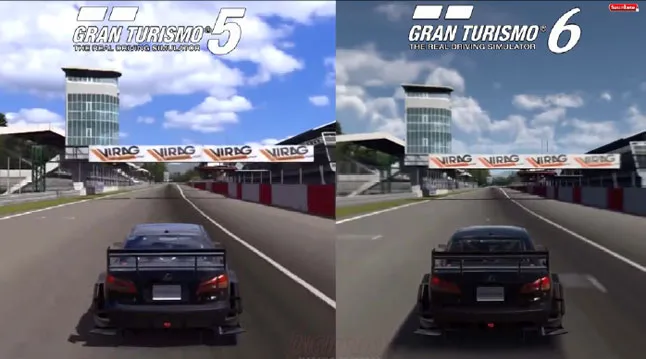 Images of Virag banners in Gran Turismo 5 and 6