Apple has notified Palestinian independent developer Rasheed Abueideh that his game, Liyla and The Shadows of War, must be removed from the iOS App Store's "games" category, and all references to the title being a "game" must be removed from its descriptive text.
This news come from a tweet from the game's official account.
The title, which is currently available for download on the Google Play store, is flagged on that service as "Mature 17+". The game follows the story of a girl living in the Gaza Strip -- undoubtedly politically fraught subject matter.
The game won a Reboot Develop 2016 indie award for visual excellence.
You can see a screenshot of Liyla below: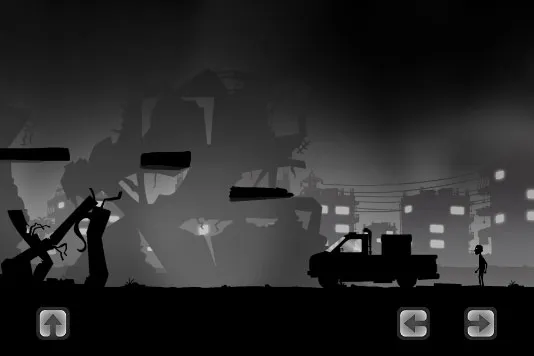 Apple has long had a policy of controlling the content of the games uploaded to its App Store. The Liyla removal was brought to Gamasutra's attention by a tweet from Molleindustria's Paolo Pedercini, whose own Phone Story was removed from the App Store by Apple.
Papers, Please developer Lucas Pope ran into a snag due to the game's graphics, but his game did end up on the App Store unaltered. The company without warning removed a number of games featuring the Confederate flag from the store last year.
Apple is not asking Abueideh to remove or modify his app, but to reclassify it -- suggesting it could be reposted in the "news" or "reference" categories, despite it being a game.
Gamasutra has reached out to Apple for comment.