As we are getting close to finishing the development of our debut game, there is something that I feel that we should share with the gaming community as it is very important not just for gamers but humanity in general.
We are an 'interesting' bunch of people who have gotten together to do what we love. Most of us work full time in different fields and get together on the weekend to work, eat, drink a stupid amount of coffee and do some more work. When we do something well, we reward ourselves with a drink or two.
The fact that we come from different walks of life results in various conversation topics around our breakfast/lunch/dinner table. Unfortunately, we are not all located in the same country and some of us work remotely.
A few of us are in Ukraine. That's right. Ukraine.
Ukraine has been the country on the tip of everyone's tongue recently with the overthrow of Ukraine's Moscow backed president followed by the annexation of Crimea and tension in the east of Ukraine. Our team in Ukraine is on the side of game development. When they heard sounds of gunshots echoing in the office, they decided to escape to the land of Certamen where wizards race and compete for gold coins (let's pretend that it had nothing to do with the fact that they were scared to go outside as they feared for their lives). It seems as though nothing can interfere with game development when the result is something so unique; not work, social life, family or a revolution.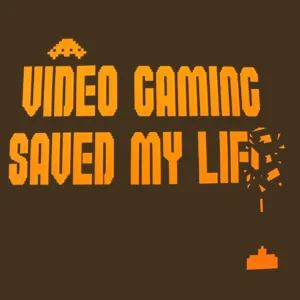 As the crisis has been going on for five months now, I find it really important to raise the awareness about the issue and support the people of Ukraine, regardless of their nationality or political views. The situation in Ukraine is no joke. We try to make it a light hearted matter as we worry about our team members there. They are both talented and highly committed. We couldn't do this without them and we wish them safety and stability.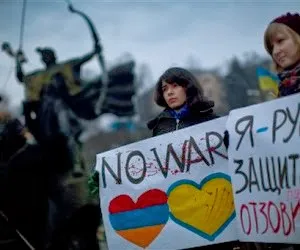 Gamers for democracy!
Follow us on Twitter and Facebook.