With the rapid development of Internet technology, the monetization of games has become a hot topic in this industry, such as the holiday limited activities, the collaboration between franchises, loot boxes or gacha mechanism, etc. are all specific forms of monetization of games. And in recent years, Battle Pass, as an innovative business model, is being widely used in various types of games such as MOBA, shooting games and MMORPG games.
1. Quick review of Battle Pass
A Battle Pass is a time-bound, progression-based mechanic, rewarding players with in-game items for playing the game and completing specific challenges. This kind of mechanic first appeared in Dota 2 in 2013, to celebrate The International 2013, players can purchase The International 2013 Interactive Compendium Bundle as a ticket, thus having the privilege of predicting the competition, obtaining the cards, and watching the game and getting rewards and so on. Later, Dota 2 has also added new levels, points, lottery and other rewarding systems. It can be said that, the Compendium is the prototype of the Battle Pass system.
The real Battle Pass is first launched in Fortnite, unlike the one in Dota 2, it has created the "free+purchase" system. This difference is the key factor for the commercial success of Battle Pass.
In fact, Dota 2 and Fortnite sell the same thing, but this small difference has a very distinctive impact, the former makes players feel that they are "spending money to complete the task", while the latter makes players feel that they are "spending money to get rewards ".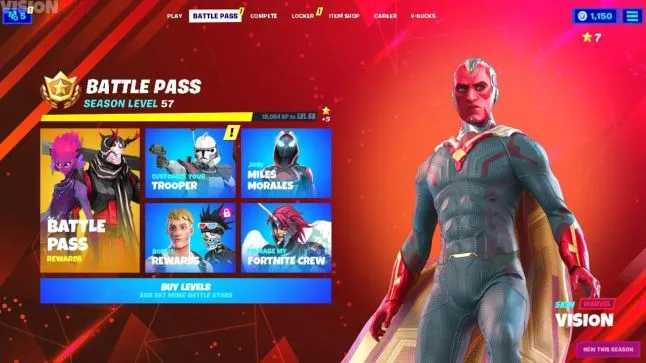 In later seasons, Fortnite has been constantly improving its Battle Pass system, such as combining equipment with tasks, designing types of equipment that can be upgraded, and trying to add more content (treasure maps and treasure hunting elements) to the Battle Pass achievement system, and it's no exaggeration to say that all of Fortnite's content is built around its Battle Pass system.
2. How Battle Pass become successful
The core of Battle Pass is to let players pay a small amount of money plus a lot of time to get great rewards.

Focus on player participation, for the game experience of both free and paid users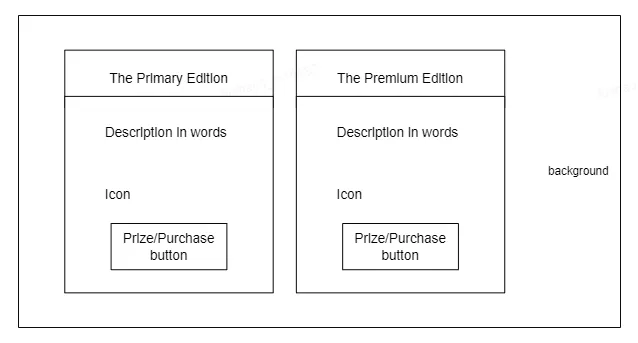 Battle Pass is usually set up in three levels: free, primary and premium, where primary and premium editions are with the same rewards, and the difference is that premium users have less pressure to be constantly active in the game. For free players, there is a benefit that rewards them for completing the tasks, which means they don't have to pay any extra cost but only need to invest their time.
For those who spent money in-game, on the one hand, players who buy the primary edition can spend a small amount of money to get more rewards than the "free pass", on the other hand, players who do not have enough time to play can make up for their lack of activity by spending more money on premium passes, also to get the corresponding rewards.
It is worth noting that the Battle Pass mode can lead players of these three kinds to convert to each other. For example, after completing all the tasks, free players will have the idea "since I've done so many tasks, I might as well buy something to unlock more rewards", which means that the more time players spend on the game, the more they may want to buy Battle Passes. The key of Battle Pass is "payment + activity" because players can't just spend money to get rewards like buying a skin in-game.
Task design closely follows the core gameplay, focusing on player demand & goals

Completing tasks to keep players active is the basis of Battle Pass, so task designing is very important.
First of all, in terms of time, developers should set short-term and long-term goals for players, which can be divided into "daily tasks" and "weekly tasks", and sometimes even "seasonal tasks". The design of "daily tasks" fundamentally ensures users' activity and total time spent in-game that day and motivates them to participate more in the game, while "weekly task" is both a compliment for those who can't play the game every day and a more rewarding action for daily active users.
Secondly, as for the content, the task content should match the game, for example, MOBA games can set the task content like the number of towers destroyed, and the number of enemies killed; while shooting games can set tasks as using a certain type of gun to finish the game or deal certain damage. But this alone may seem monotonous, so developers can try to combine tasks of Battle Pass with games from more perspective. For example, Fortnite has set tasks that seem to have nothing to do with the gameplay itself, such as finding some small animals, visiting buildings, or repeating a certain action in a certain place, which provides more fun for players while not affecting their competition.
Lastly, in terms of difficulty of task completion, tasks should be graded, with simple tasks such as logging into the game, participating in a few games, and teaming up with friends; and complex tasks such as winning several times and getting MVP, so as to ensure user engagement and not make players lose their enthusiasm for the game.
Various prize pool design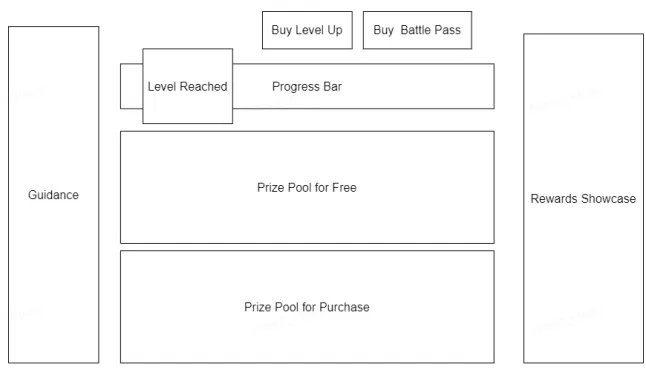 The content of Battle Pass' prize pool is mainly divided into two types: direct rewards and indirect rewards. Direct rewards, i.e. weapons, outfits and other rewards that can be used directly by players. Indirect rewards, which are usually in-game currency, i.e. adding a shopping or lottery system in Battle Pass, where players can use the currency they obtained to purchase or enter a prize draw, which also adds more appeal to Battle Pass.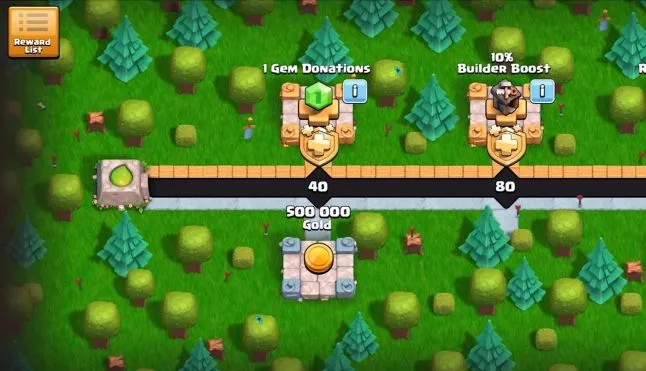 3. Summary
Battle Pass' business model can be summarized as follows: small amount of payment + large amount of time investment = generous rewards. In the future, this business model can exist not only in games but also maybe in broader industries such as sports, film, and television.