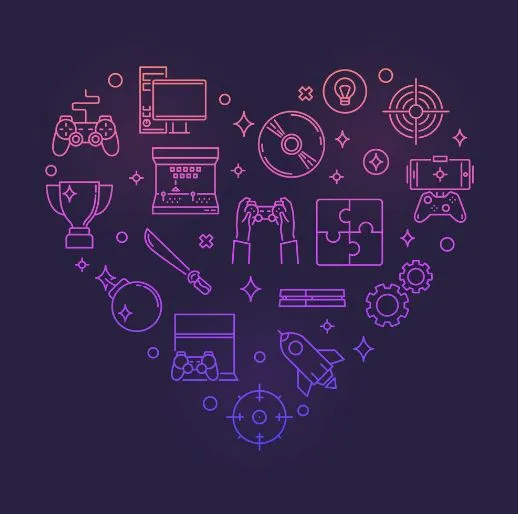 I suppose I should start off with a disclaimer about this article. Contrary to the other articles I've written for Gamasutra, this one will be more reflective and anecdotal rather than factual. In short, I'll be speaking from personal experience and sharing my thoughts on the topic of why games matter and why they're important in today's society. This will also be the last article I write for Gamasutra, as I'll be taking an indefinite hiatus to focus on more creative endeavors.
***
The video game industry has been around for several decades, and it's seen remarkable growth in that time. Gaming has been proven to have numerous benefits, including improving motor skills and memory retention. It's also been proven to have positive social aspects, like connecting with friends, meeting new people, and working together. Regardless, there's still a stigma surrounding the industry, such as games not being a viable career and causing violence, and that people who enjoy and play games are wasting their time, among other falsehoods. Like other industry professionals, I attempted to counteract that stigma years ago, my method being managing a blog called Secret Exit, where I discussed positive and wholesome moments in gaming history. But it takes a lot more work to erase an industry's stigma than just writing about it, especially when it's extremely pervasive from media outlets and the government. Even today, when I tell non-industry people what I do—English localization writing—they usually send a condescending look my way. Others have tried persuading me to pursue another field like science or education (the latter of which I did previously, as I explain in this interview). Their point? To them, the game industry is impractical, and other fields are more worthwhile.
In all fairness, yes, maybe I'm not saving lives via medicine or empowering others through teaching. But games as an art form still contribute to society in their own way, whether that's helping someone get through a rough time in their life, or inspiring others to pursue their dreams. In recent years, the former has been more accessible with the rise of independent games tackling real-like issues such as depression, anxiety, and loss. And with the latter, games are becoming more inclusive, encouraging more women, people of color, and those that identify as other minorities to pursue careers in the game industry. Of course, games and the game industry aren't entirely without faults. There's still a long way to go in terms of inclusivity and support, and the industry itself is notorious for demanding long hours and no promises of job security. Like any other creative medium, however, it's a unique field where we get to make a positive impact for millions of people around the world.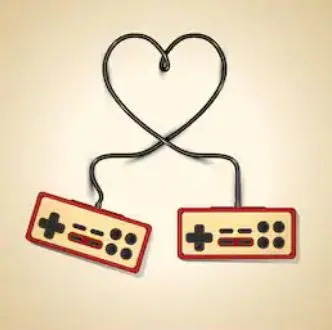 My journey into the industry was not easy, I'll be frank. While I loved playing games and grew up with some of gaming's most recognizable franchises, I was always discouraged from pursuing them as a career. That discouragement made me ashamed to admit that I liked playing games and that I wanted to pursue a career in the industry. If I did admit it, then I was seen as a loser for liking those kinds of things, tying into the stigma I mentioned earlier. And unfortunately, as a result, I suppressed my love of games, deciding to go into education, a sector that was perceived as being more respectable.
Eventually, a series of difficult circumstances in my life, including a bout of unemployment, led me to do a career change.​ Since joining the industry nearly four years ago, I've been able to do what I truly love—bring stories to life to make a positive impact on as many people as I can. Part of the reason why I advocate for games is that they, along with film, TV, and comics, encourage people—both the makers and the consumers—to be creative and let their imagination run wild and free. In my experience as the latter, games helped me through moments of loneliness; they contained worlds that provided temporary relief from the pain and heartbreak of real life. And while some might label this as a form of escapism, the fantastical realm of games was a place where I could be myself without any judgment.
In today's world, where strife and hardship are guaranteed on an almost-daily basis, I hope to bring joy to at least one person in the English localization writing work I put out there. If I can create a little positivity and make someone smile because of the creative work I do on a game, then I've successfully done my job. And sometimes, the best I can hope for is to give someone a brief respite from the chaos of life. Whether someone's going through the pangs of adolescence, feeling lonely, suffering from heartbreak, grieving a loss, or just in desperate need of a smile, I want to be that person that brings them happiness. It's the reason why I work in games, and it's my way of helping others. And this...is why games matter.