[Like slogging through the mud in a busted-up truck? Snowrunner's your game!]
And here's another installment of Video Game Deep Cuts on Substack, in our 932nd week of self-isolation. That's about right, huh? At least our digital video games & interesting articles/videos still seem to arriving promptly. Bon appetit!
- Simon, curator
The Current: New Games To Consider
The Culture: Game Culture & Deep Dives
The Past: Game History
The Other Goodness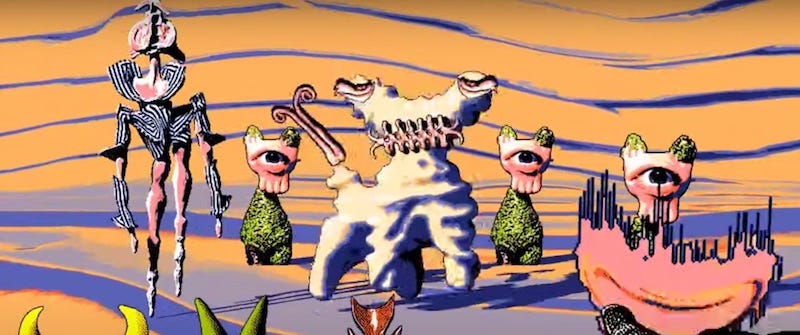 Hope you liked this particular set of links - and see you next week!
Simon.