Any game dev worth their salt understands the importance of game sounds and music. Background music sets the scene and grabs the players. Sound effects help immersion and pull players in. Both also help send the message of the game. Unfortunately, not everyone can afford to hire musicians and sound technicians to put together all the sounds for their games. That's where websites that offer free game sounds come in. Here's a countdown of the 5 best sites offering free game sounds for game devs.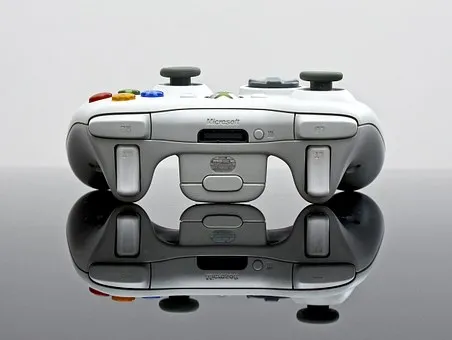 Freesound
Freesound is the first name in our list and it's here for a reason. The site is an absolute treasure trove of sounds and music that are offered royalty free. Even professional game devs like Asia Gaming, musicians, and filmmakers use the site for themselves. Sounds from this site have found their way into songs by The Prodigy and movies such as Children of Men. Freesound can be searched by keywords, file types, license types, and others. If you still can't find that sweet sound you're looking for, then check out the community and see if any of them can help you out.
NoiseForFun
NoiseForFun is a great resource for gaming devs in particular. The website was created as a freeware project by sound composer and designer Filippo Vicarelli in 2011. What makes the site so great for game devs is that the sounds are arranged by the game genre they would be best for. You can sample and download the sounds without even having to create an account. This is certainly the place to be for fast, free, game sounds.
Incompetech
Incompetech is like NoiseForFun but on a different level. The royalty-free music section of Incompetech offers a much broader selection of game music. There is unique aspect to the service that makes it even better; users are able to download an individual track from a song. If you listen to something and fall in love with the way a part of it sounds, but not the whole song, then you can download just that and use it how you please.
OpenGameArt.org
OpenGameArt is one of the primary resources for most indie game developers looking for graphics. It offers more than just art however, as there is a wealth of free sound samples waiting to be explored. Users of the site upload sounds they make themselves and choose a licence the music will be shared under. There are hundreds of sounds on Open Game Art for users to choose from, with more being added each day. As well as free game sounds, Open Game Art has a great community with an active forum where you can talk to the people making the sounds and get their advice and permission to use the sounds how you want.
MusOpen
MusOpen is the place to be if you want to give your game music some class. This is a non-profit website driven by the desire to share music, with a penchant for classical music in particular. The classical music here can be downloaded and used freely in games. Browse through the selection by composer/artist, instrument, and time period. There is also the option to preview music before downloading it, which is good as it allows you to assess the audio quality.

Please keep in mind that "free" music isn't necessarily free to use however you want. Be sure to look at the license of the sounds you're downloading and – when necessary – contact the creator to get their permission to use the music commercially